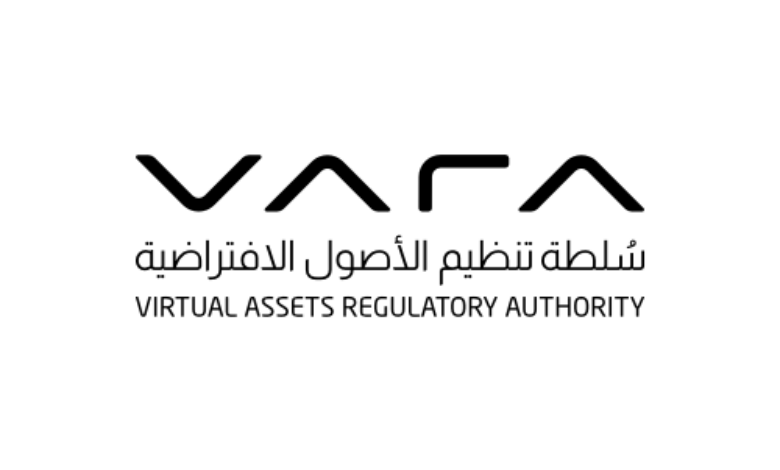 The Virtual Assets Regulatory Authority (VARA) has issued a critical alert, drawing attention to regulatory actions being considered and initiated against the Virtual Asset Service Provider (VASP) JPEX and associated entities within its holding group.
This development is of significant importance to investors and market participants, as it sheds light on unregulated operations and false claims made by JPEX regarding its regulatory status.
Unregulated Operations
One of the primary concerns raised by VARA is that JPEX operates without the necessary regulatory oversight. It is crucial to note that JPEX is neither regulated by nor registered with VARA. Any Virtual Asset (VA) activity conducted or offered by JPEX, whether within the Emirate of Dubai or elsewhere, has not received authorization or approval from VARA.
False Claims
JPEX and certain individuals affiliated with the organization have made misleading claims about their regulatory status. VARA emphatically asserts that any statements by JPEX suggesting that it is regulated by VARA or subject to its oversight are entirely false and inaccurate.
Dubai Law No. 4 of 2022 designates all VA activities within or originating from the Emirate of Dubai as fully regulated and under VARA's purview. Consequently, if JPEX is engaged in any such activities, it is in clear violation of Dubai Law.
Unauthorised Products/Services
Additionally, VARA has noted that JPEX has not received approval for its promotional, advertising, solicitation, or marketing efforts. Consequently, JPEX is not authorized to offer, promote, or advertise its products or services, or solicit client participation within or from the Emirate of Dubai.
Cabinet Resolution No. 111/2022
VARA has referred to Cabinet Resolution No. 111/2022, which advises the market against engaging with unregulated VASPs. This resolution serves as a clear warning to investors and market participants to exercise caution and due diligence when dealing with virtual asset service providers.
What Customers Should Do
VARA has encouraged customers who have been the target of JPEX's promotional activities or have received services from JPEX specifically within Dubai to notify VARA. This proactive approach allows VARA to gather information and assess the extent of any potential wrongdoing.
VARA's Commitment to Enforcement
VARA emphasizes its commitment to monitoring the situation closely and taking appropriate enforcement actions against JPEX and individuals responsible for any proven misconduct.
VARA serves as the competent regulatory authority responsible for supervising and overseeing virtual asset services in the Emirate of Dubai, excluding the Dubai International Financial Centre.
VARA's alert serves as a reminder of the importance of regulatory compliance and transparency within the virtual asset industry. Market participants are urged to verify the regulatory status of service providers and exercise caution when engaging with unregulated entities.
VARA's actions reinforce the commitment to maintaining the integrity of the virtual asset market in Dubai.