Companies
Celsius Creditors Overwhelmingly Approve Reorganization Plan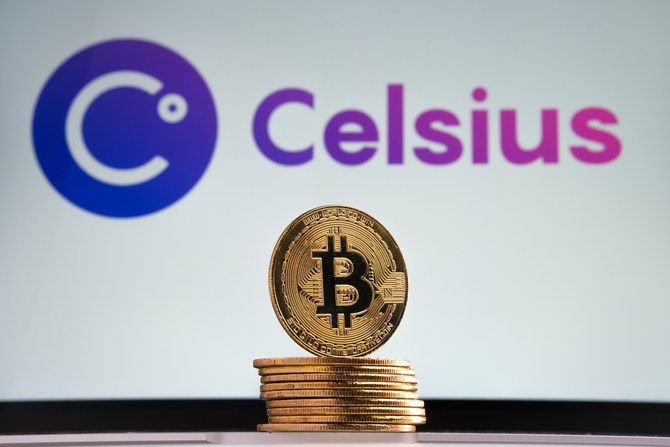 Creditors in the Celsius bankruptcy case have given their approval to a proposal that includes returning funds to them and distributing ownership in a new company.
As indicated in a filing from bankruptcy firm Stretto on September 25, a substantial majority of creditor classes voted in favor of the plan, with over 98% support.
While the plan has received nearly unanimous support from voters, it still awaits final confirmation at a hearing scheduled for October 2 in the United States Bankruptcy Court for the Southern District of New York.
According to Cointelegraph, the current plan outlines the redistribution of approximately $2 billion worth of Bitcoin and Ether to creditors of Celsius Network. Additionally, the plan includes the distribution of ownership in a newly established entity temporarily referred to as "NewCo."
"NewCo" is slated to oversee and expand Celsius Network's Bitcoin mining activities, stake Ethereum, monetize the network's less liquid assets, and explore new, value-enhancing, regulatory-compliant business opportunities, as stated in the disclosure.
Significantly, the management of this new company will be entrusted to the Fahrenheit Group, a coalition comprising crypto-native individuals and organizations, including former Algorand CEO Steven Kokinos, venture capital firm Arrington Capital, crypto mining company US Bitcoin Corp, Proof Group Capital Management, and Arrington Capital advisor Ravi Kaza.
It is worth noting that Celsius Network faced substantial challenges during the 2022 bear market and ultimately filed for bankruptcy on July 14, 2022. On July 13, 2023, the SEC took legal action against Celsius and its former CEO, Alex Mashinsky, alleging that they had raised billions of dollars through unregistered and fraudulent offerings related to "crypto asset securities."
Mashinsky was subsequently arrested on the same day, following an indictment from the U.S. Department of Justice that included charges of fraudulent financial activities, misleading investors, and related offenses.