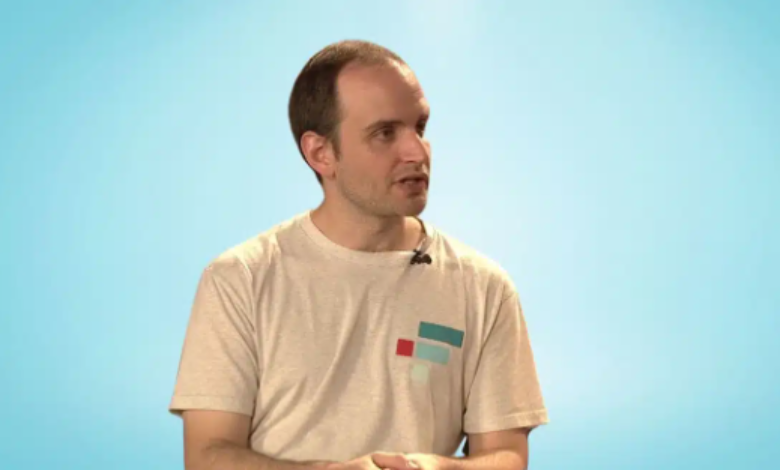 Architect Financial Technologies, a startup established by the former president of FTX US, Brett Harrison, is set to offer derivatives brokerage services after its subsidiary, Architect Financial Derivatives, received approval from the National Futures Association (NFA) to operate as an independent introducing broker. Architect Financial Technologies aims to enter both the cryptocurrency derivatives market and the traditional financial market.
In this context, an introducing broker refers to an NFA member that actively seeks and accepts orders to trade futures contracts, commodity options, retail off-exchange forex contracts, or swaps but does not handle customer funds. Architect primarily focuses on providing software solutions.
Harrison emphasized the company's primary objective, stating that they aim to "establish regulated businesses in the exchange-traded derivatives sector, encompassing not only cryptocurrency derivatives but derivatives across the board."
According to their official statement, the Architect trading platform intends to facilitate trading in various derivatives on exchanges regulated by the United States Commodity Futures Trading Commission, offering clearing services through regulated partners.
Additionally, it will provide qualified customers with access to more than 20 regulated international exchanges.
Architect was founded by Harrison in January, backed by a $5 million investment from various sources, including Coinbase Ventures and Circle Ventures. The startup's initial purpose was to provide institutional investors with trading software.
It is worth noting that Harrison previously served as the president of FTX US from May 2021 to September 2022, resigning before the cryptocurrency exchange and related FTX companies faced financial difficulties in November of the same year.
During Harrison's tenure, FTX US, successfully secured a $400 million funding round and unveiled plans to launch a stock trading platform.