Opinions
Coinbase CEO Brian Armstrong Advocates for Deregulation of AI, Citing Lessons from Crypto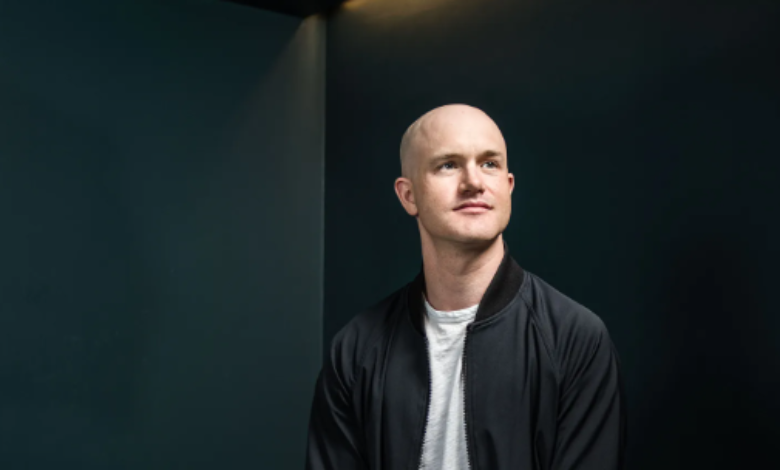 Coinbase CEO Brian Armstrong has voiced his strong belief that the United States should refrain from imposing regulations or restrictions on the advancement of artificial intelligence (AI).
According to Armstrong, any such attempts to mitigate potential negative consequences of AI development would only hinder its progress.
Armstrong took to Twitter to express his perspective, stating, "We've enjoyed a golden age of innovation on software and the internet largely due to it not being regulated. AI should do the same."
His comments echo his previous stance on the cryptocurrency industry, where he has consistently cautioned against excessive regulations that could drive innovation overseas.
This sentiment is particularly relevant in the decentralized finance (DeFi) sector, as Coinbase has argued that DeFi should not face the same level of regulatory scrutiny as centralized firms.
In line with his views on finance, Armstrong advocated for decentralization and open sourcing in the AI industry, urging for greater transparency and accessibility. He emphasized the importance of avoiding overregulation, which he believes can have unintended consequences and stifle both competition and innovation.
Armstrong's call to "let the cat out of the bag" aligns with the increasing interest in AI, particularly with the widespread adoption of technologies like OpenAI's ChatGPT.
Investors and tech giants are actively exploring various innovative applications of AI, such as text and image generation, coding assistance, cancer detection, and autonomous vehicles.
However, the use of AI is not without challenges, as some individuals have leveraged it for fraudulent activities, including promoting realistic-sounding cryptocurrency scams and flooding online marketplaces with subpar content. Despite these concerns, Armstrong emphasized the importance of rapid progress in AI, citing national security as a key factor.
While Armstrong has shown strong support for AI development, it's worth noting that he did not include AI-based innovations in his recent list of the top 10 crypto innovations. Instead, he endorsed initiatives such as layer-2 privacy solutions, Web3 game economies, and the tokenization of various assets.