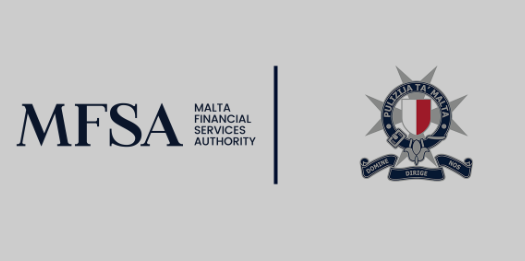 Malta's Financial Services Authority (MFSA) has initiated a public consultation process aimed at revising its crypto regulations to align with the upcoming European Markets in Crypto-Assets (MICA) regulations set to become effective in December 2024.
The public consultation window will remain open until September 29.
The proposed amendments to the regulatory framework encompass rules pertaining to exchanges, custodians, and portfolio managers, with the primary goal of synchronizing them with the European Union's MiCA regulations. Malta originally established its crypto regulatory framework in 2018 through the Virtual Financial Assets (VFA) framework.
The VFA Rulebook introduces several notable changes, including the removal of the systems audit requirement for VFA license holders, a reduction in capital requirements for Class 3 and 4 license holders to $133,000 (125,000 euros) and $159,000 (150,000 euros) respectively, the elimination of the professional indemnity insurance requirement, updates to outsourcing requirements to align with MiCA, and the incorporation of service-specific rules from MiCA into the VFA rulebook, necessitating amendments related to VFA exchanges, order execution, and client suitability.
Furthermore, requirements regarding client categorization have been removed, and the need for a Risk Management and Internal Capital Adequacy Assessment Report has been eliminated.
With the impending introduction of MiCA regulations, existing crypto regulations within EU member nations will be superseded by universal MiCA laws.
As an EU member, Malta had two options: either wait 18 months for MiCA laws to take effect or proactively adjust its existing regulations to align with the overarching EU regulations.
The regulators chose the latter approach to ensure a smooth transition for VFA license holders and facilitate compliance with MiCA-based laws and EU licenses.
Malta's VFA framework had initially been established based on the principles of the Markets in Financial Instruments Directive (MiFID), with MiCA drawing inspiration from the same rulebook for several of its principles.
Additionally, France, another EU member state, has taken similar steps by amending its crypto regulatory guidelines to align with MiCA, slated to come into effect in early 2024.