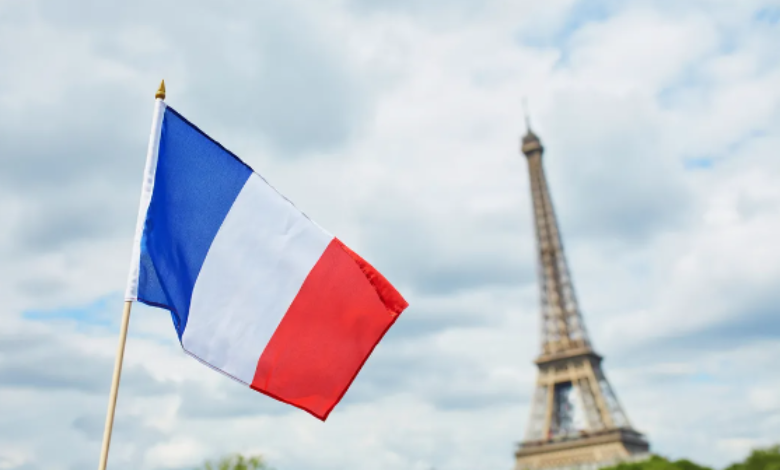 In France, changes to the current regulations regarding cryptocurrencies are scheduled to be implemented in the upcoming year. This move is aimed at aligning the country's rules with the broader European standards established by the Markets in Crypto-Assets (MiCA) framework.
The main financial authority in France, known as the Autorité des Marchés Financiers (AMF), has revealed its intentions through its General Regulation and its strategy concerning digital asset service providers (DASPs).
The purpose is to enforce an upgraded registration process labeled as "enhanced." This announcement was officially made on August 10th.
Under this enhanced registration protocol, cryptocurrency platforms will need to adhere to a fresh regulation, Article 721-1-2 of the AMF General Regulation, according to Cointelegraph.
This entails incorporating mechanisms for resolving conflicts of interest, taking on additional responsibilities for disclosing information, keeping client funds separate from platform funds, and being prohibited from utilizing client funds without their explicit prior approval.
These changes will become mandatory from the beginning of January 2024.
Organizations applying for the enhanced DASP registration must adhere to these amendments. However, those DASPs that successfully secure registration before January 1, 2024, will benefit from a "grandfather clause" and will continue operating under the previous, simpler set of rules.
As a reminder, the Markets in Crypto-Assets (MiCA) framework, a comprehensive legislative structure for cryptocurrencies, was sanctioned by the European Parliament in April 2023.
It is projected to be rolled out in multiple stages across 2024 and 2025.