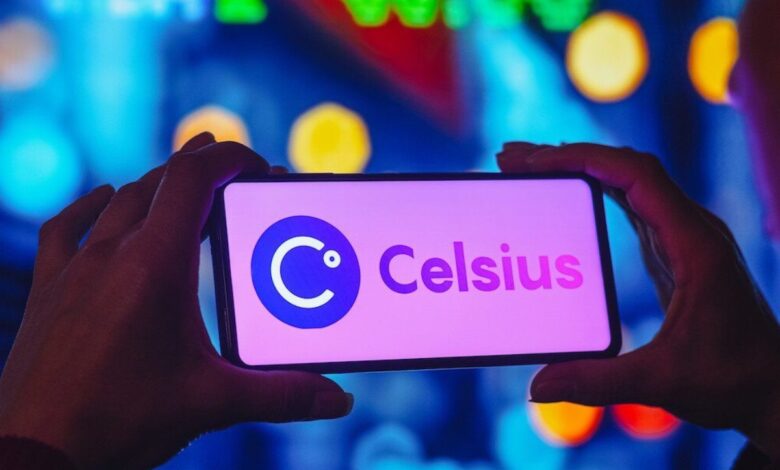 Roni Cohen-Pavon, the former Chief Revenue Officer of cryptocurrency lending firm Celsius, has entered a guilty plea in relation to charges involving fraud and price manipulation.
As outlined in a filing dated September 13th in the United States District Court for the Southern District of New York, Cohen-Pavon has admitted to conspiracy to commit price manipulation, securities fraud, manipulation of security prices, and wire fraud.
He will remain out on bail until his sentencing hearing scheduled for December 11th.
This guilty plea follows an agreement with prosecutors that obligates Cohen-Pavon to provide restitution to parties affected by the Celsius collapse.
The collapse allegedly saw former CEO Alex Mashinsky make approximately $42 million in profits from artificially inflating the price of Celsius CEL tokens, while Cohen-Pavon reportedly earned around $3.6 million.
The U.S. Justice Department had filed charges against these former Celsius executives in July.
Cohen-Pavon, a resident of Israel, had been mostly unknown at the time. Meanwhile, Mashinsky pleaded not guilty to all charges and remained free on a $40 million bond.
Amid the ongoing legal proceedings, some of Mashinsky's assets, including specific bank accounts and property in Austin, Texas, were frozen by U.S. authorities.
Additionally, lawyers for the former Celsius CEO filed a motion on September 11th to dismiss the Federal Trade Commission's case against him, arguing that the allegations did not meet the necessary standards.