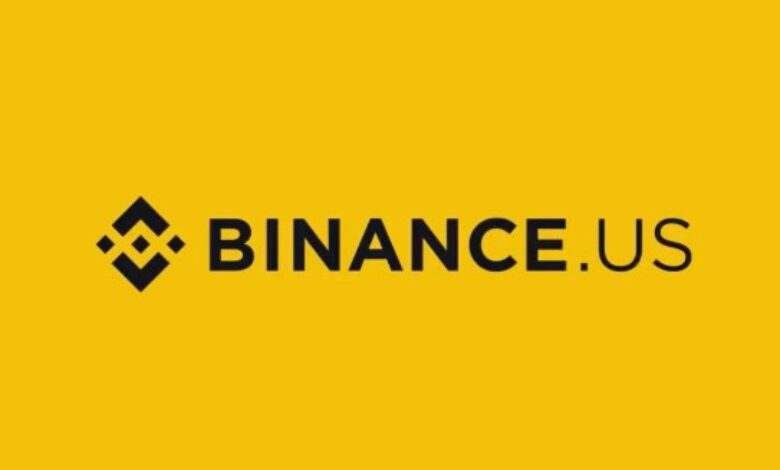 A report from WSJ indicate that two more high-ranking executives linked to Binance US are leaving the company, following the recent departure of ex-CEO Brian Shroder.
The latest departures involve Krishna Juvvadi, who served as the head of legal affairs, and Sidney Majalya, the Chief Risk Officer.
These exits come in the wake of a broader round of layoffs at the firm, impacting approximately one-third of its workforce.
It's worth noting that such layoffs have been common in the crypto industry over the past year, affecting not only Binance.US but also its parent exchange, Binance.
The departures also follow a series of executive resignations from both Binance and Binance.US, which began after both entities faced lawsuits from U.S. regulatory authorities. In fact, over the past three months, Binance has witnessed a significant wave of resignations, signaling a notable shake-up within the organization.
Among the departures at the exchange, key positions such as Chief Strategy Officer, VP of Compliance, Head of Product, General Counsel, and Head of APAC, have seen notable exits.
The lawsuits, filed by the Commodities and Futures Trading Commission (CFTC) and the Securities and Exchange Commission (SEC), included allegations ranging from securities fraud to market manipulation and the improper handling of client assets.
Despite these developments, Binance CEO Changpeng Zhao has dismissed concerns as "FUD" (Fear, Uncertainty, Doubt), emphasizing positive achievements like legal victories, new product launches, and record deposits.
Nevertheless, some industry insiders, like hedge fund manager Travis Kling, have raised red flags about Binance's future and its resemblance to Sam Bankman-Fried's crypto empire, to which CZ responded by highlighting positive aspects of the exchange's performance.