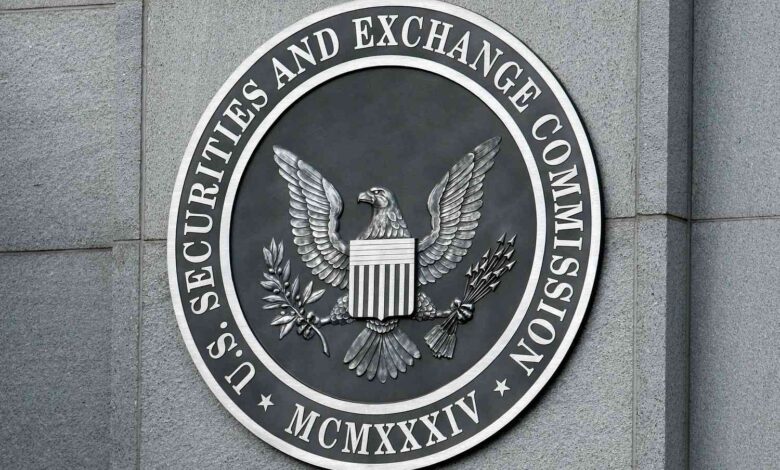 The Securities and Exchange Commission (SEC) has taken legal action against Stoner Cats 2 LLC (SC2) for conducting an unregistered offering of crypto asset securities in the form of purported non-fungible tokens (NFTs).
This endeavor, which raised approximately $8 million from investors, was intended to finance an animated web series called Stoner Cats.
According to the SEC's findings, on July 27, 2021, SC2 offered and sold over 10,000 NFTs to investors at a price of approximately $800 each, and these tokens were completely sold out within just 35 minutes.
The SEC order states that SC2's marketing campaign, both before and after the sale of Stoner Cats NFTs to the public, emphasized various benefits of owning these tokens. These benefits included the option for owners to resell their NFTs on the secondary market.
Additionally, the marketing campaign highlighted SC2's expertise as Hollywood producers, their knowledge of crypto projects, and the involvement of well-known actors in the web series. These marketing efforts led investors to believe that they could potentially profit from owning Stoner Cats NFTs, as a successful web series could drive up the resale value of these tokens in the secondary market.
Furthermore, the SEC order revealed that SC2 had configured the Stoner Cats NFTs to provide the company with a 2.5 percent royalty for each transaction that occurred in the secondary market.
SC2 actively encouraged individuals to buy and sell these NFTs, resulting in purchasers spending more than $20 million across at least 10,000 transactions.
In light of these findings, the SEC concluded that SC2 violated the Securities Act of 1933 by offering and selling crypto asset securities to the public through an unregistered offering that did not qualify for an exemption.
Gurbir S. Grewal, Director of the SEC's Division of Enforcement, emphasized that under federal securities laws, the nature of the offering, its economic implications, and the promises made to investors are crucial, regardless of the terminology or underlying assets used. He pointed out that Stoner Cats marketed itself as having expertise in crypto projects and suggested that the NFTs' prices could increase, leading investors to believe they could profit from reselling the NFTs in the secondary market.
Carolyn Welshhans, Associate Director of the SEC's Home Office, stressed that the registration of securities, including crypto asset securities, is essential to protect investors by providing them with the necessary disclosures to make informed investment decisions.
Without admitting or denying the SEC's findings, SC2 agreed to a cease-and-desist order and a civil penalty of $1 million. A Fair Fund will be established to return the money paid by affected investors to purchase the NFTs.
Additionally, SC2 has committed to destroying all NFTs under its possession or control and publishing notice of the order on its website and social media channels.