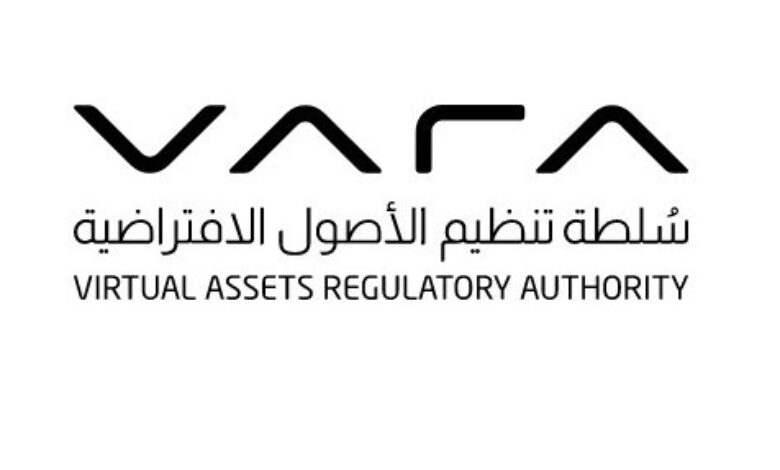 AC Holding Limited Dubai, operating under the brand name HAYVN as a digital asset-focused financial institution offering Trading, Custody, Asset Management, and Research services, has received initial approval from the Virtual Assets Regulatory Authority (VARA) in Dubai.
HAYVN will now embark on the comprehensive process of applying for a Virtual Asset Service Provider License in accordance with VARA's stipulated requirements.
Dubai's newly established, robust regulatory framework for virtual assets, combined with its proactive approach to virtual asset regulation, aligns seamlessly with HAYVN's mission to uphold the highest levels of compliance, security, and trust for its clientele in the markets where it operates.
Christopher Flinos, CEO of HAYVN, expressed his enthusiasm, stating, "We are thrilled to have met VARA's criteria for our initial approval and eagerly anticipate becoming part of VARA's regulatory framework. VARA's regulation solidifies our position as a trusted cryptocurrency provider in the region. The UAE is a key market for us, and our regulatory integrity here further supports our broader business in the GCC region. We take pride in being a compliance-driven organization, dedicated to upholding the highest regulatory standards as we continue expanding our presence and contributing to the growth of the digital asset ecosystem in the UAE."
Leago Papo, Director of Regulation, emphasized the significance of including VARA in their global regulatory portfolio, acknowledging the Dubai Government's proactive efforts to facilitate and promote the Virtual Asset ecosystem. HAYVN eagerly anticipates working collaboratively with VARA to swiftly meet the requirements of their initial approval.
TOKO Receives License from VARA and Partners With Virtuzone
On another note, Web3 FinTech TOKO, in partnership with DLA Piper, has also received a provisional virtual assets license from VARA, specifically permitting them to undertake Virtual Asset Broker Dealer and Exchange services as a full market offering in and from the Emirate of Dubai.
TOKO is now in the process of applying for a full license in compliance with VARA's requirements, aiming to provide a comprehensive range of virtual asset services to enterprise and institutional clients.
To support this initiative, TOKO is establishing an office in Dubai to advance the virtual asset industry's growth and foster ecosystem development in the region.
Scott Thiel, the Founder of TOKO, expressed enthusiasm about Dubai's potential to become a global hub for virtual assets and financial innovation. He noted the government's progressive "Test-Adapt-Evolve" approach to regulatory policies and market oversight, emphasizing that Dubai's new regulatory framework provides an ideal environment for innovation.
Thiel believes that Dubai's emerging virtual assets ecosystem will serve as a launchpad for TOKO's vision of democratizing finance and enabling value creation.
While TOKO already has a presence in Hong Kong, the United Kingdom, and North America, the establishment of its Dubai office as the regional headquarters for the Middle East will further strengthen TOKO's mission. They aim to assist clients in addressing the inefficiencies prevalent in today's capital markets by leveraging the potential of distributed ledger technology.
TOKO's virtual asset creation and management solution, developed in collaboration with the global law firm DLA Piper, has garnered recognition, with DLA Piper recently winning the "Innovation in Digital Finance" category at the Financial Times Asia Pacific Innovative Law Firm Awards for its collaboration with TOKO.
It is worth noting that TOKO has also partnered with Virtuzone, a pioneer in business solutions and corporate services in the region. Together, they are introducing a tokenized equity crowdfunding platform to reinforce Dubai's position as a hub for financial innovation and a prime destination for early-stage and rapidly growing companies seeking a supportive business ecosystem.
The aim of this partnership with Virtuzone is to enhance the process of fundraising for early-stage private equity through the utilization of blockchain technology. This will ensure transparency, accessibility, and opportunities for both investors and businesses in search of funding.
In other words, this approach will provide investors with deeper insights, more information, and increased access to private equity opportunities, all while anticipating improved liquidity resulting from this digital transformation.