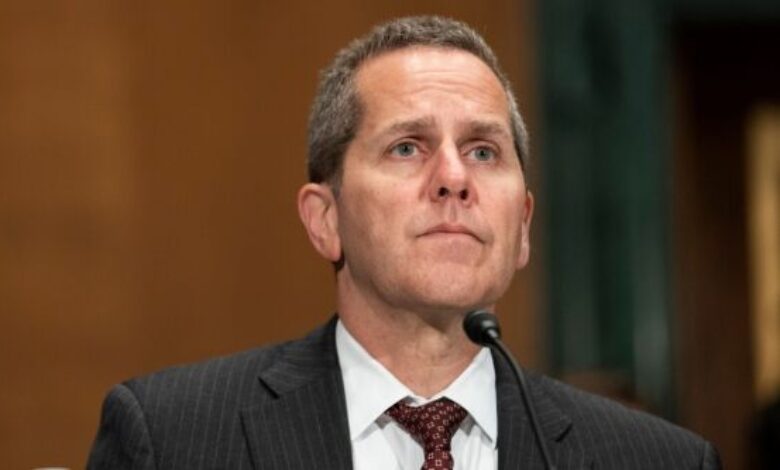 "The U.S. is currently distant from reaching any determinations concerning a central bank digital currency (CBDC), as per statements from Federal Reserve Vice Chairman Michael Barr. He characterized the Fed's current position as still being in the 'basic research' phase, highlighting the distinction between research and the decision-making process for the development of payment systems.
Barr emphasized the need for 'clear support from the executive branch and authorizing legislation from Congress' before taking any action, noting that such legislation would need to navigate a divided Congress. Notably, the concept of a digital dollar has faced sharp criticism from Republican lawmakers.
Furthermore, Barr stressed the urgency of Congress addressing stablecoins, which are cryptocurrencies tied to stable assets like the U.S. dollar. He expressed ongoing concerns about the issuance of stablecoins without robust federal oversight, citing potential risks to financial stability, monetary policy, and the U.S. payments system should non-federally regulated stablecoins gain widespread adoption.
Barr emphasized the importance of establishing an appropriate legislative and regulatory framework to address these potential risks preemptively.
In addition to these concerns, the Fed recently introduced its FedNow real-time payments network, which has led some proponents to suggest it could compete with stablecoin features. Barr acknowledged that current utilization of FedNow is limited but anticipates increased participation over time."