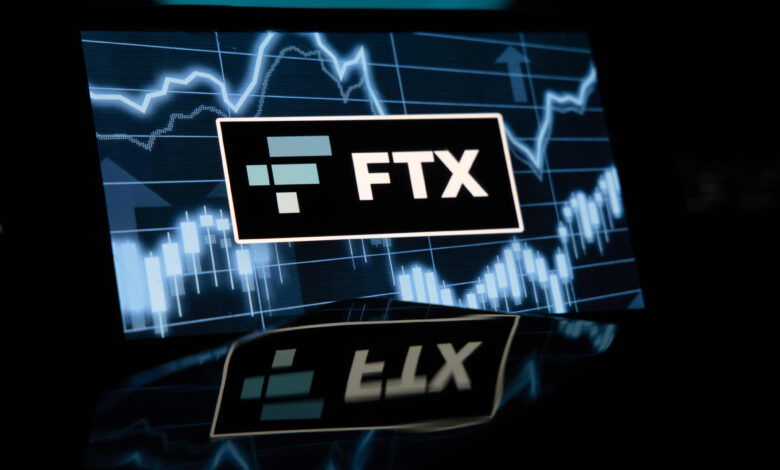 Ryan Salame, the former co-CEO of FTX Digital Markets, has admitted his guilt in connection with charges linked to defrauding the United States Federal Election Commission (FEC) and conspiring to run an unlicensed money-transmitting business.
In an announcement made on September 7 by the U.S. Justice Department, Salame entered his guilty plea before a judge in the U.S. District Court for the Southern District of New York.
He is now the fourth prominent figure associated with the defunct cryptocurrency exchange FTX to face criminal charges and admit guilt. Salame could potentially face a substantial prison sentence, both for the campaign finance violation and the operation of an unlicensed money-transmitting business.
The campaign finance allegations appear to be related to financial contributions made to support the 2022 congressional campaign of Salame's girlfriend, Michelle Bond.
Records from the FEC revealed that Salame, the former FTX executive, made two donations of $2,900 each for the primary campaign and another two donations of $2,900 each for the general election.
It was also reported that he made campaign contributions on behalf of a corporation, which is in violation of U.S. law.
Salame admitted, "I made $10 million in political contributions and called them loans, which I never intended to repay," as reported by Cointelegraph. "This was supported by Sam Bankman-Fried. I knew it was prohibited. […] As Alameda's head of settlements I used banks, one used in California. I was unaware licensure was required. But now I know."
While Salame has pleaded guilty to the criminal charges, Assistant U.S. Attorney Samuel Raymond indicated that he would make a submission for probation following the upcoming criminal trial of former FTX CEO Sam Bankman-Fried (SBF), scheduled to commence on October 3.
Salame is also expected to pay approximately $6 million in penalties to the U.S. government, over $5 million to FTX debtors, and relinquish two properties in Massachusetts along with a Porsche registered in his name.
As of now, Salame remains free on a $1 million bond, with a potential sentencing date scheduled for March 6, 2024—just a few days prior to the start of Bankman-Fried's second criminal trial.
It is worth noting that former Alameda Research CEO Caroline Ellison, FTX co-founder Gary Wang, and FTX's former engineering director Nishad Singh have already pleaded guilty to federal fraud charges, while SBF has entered a not guilty plea.