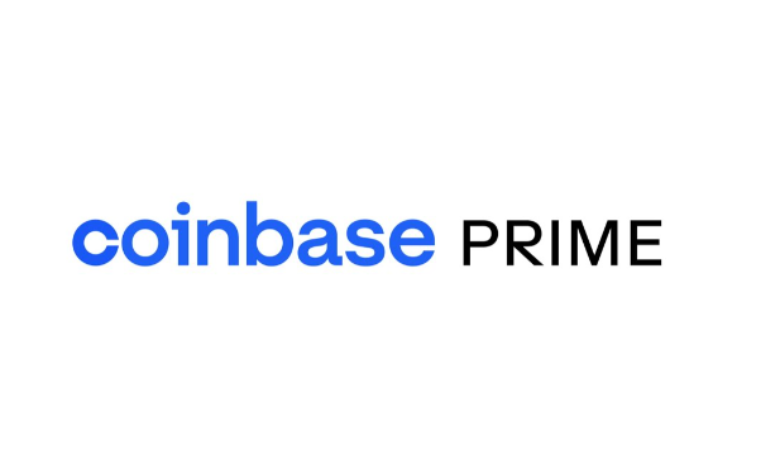 Cryptocurrency exchange Coinbase has introduced a crypto lending service tailored for institutional investors within the United States, reportedly seeking to capitalize on the significant setbacks experienced in the crypto lending market.
Operating under the name Coinbase Prime, this new institutional-grade crypto lending platform enables U.S. investors to execute trades and securely store their digital assets.
Coinbase explained that institutions can now opt to lend their digital assets to Coinbase under standardized terms, making this product eligible for a Regulation D exemption.
Coinbase customers have already shown interest in this offering, with $57 million invested in the lending program since its initial launch on August 28, attracting five investors by September 1.
It's noteworthy that this development comes after Coinbase halted new loan issuance on Coinbase Borrow back in May 2023. That program allowed users to obtain loans of up to $1 million with Bitcoin as collateral. The new institutional lending program operates through Coinbase Credit, the same entity responsible for managing Coinbase Borrow.
This announcement follows months of legal challenges, including the U.S. Securities and Exchange Commission (SEC) charging Coinbase with alleged unregistered securities offerings related to its crypto staking services. These services enabled users to earn yields by entrusting their crypto assets to the platform.
Coinbase contested these allegations, strongly disagreeing with the SEC's characterization of its staking services as securities. During the legal proceedings, Coinbase had to pause its staking program in four states—California, New Jersey, South Carolina, and Wisconsin.
In the face of recent regulatory challenges and legal proceedings with the SEC, Coinbase has displayed remarkable resilience and determination. The launch of Coinbase Prime, a strategic move to tap into the crypto lending market, underscores the company's commitment to innovation and adaptability.
While regulatory battles continue to unfold, it's clear that Coinbase is not backing down. In the long run, the outcome of these clashes will not only shape the crypto landscape but also determine the extent to which regulatory frameworks evolve to accommodate the digital asset ecosystem.
As the crypto industry and regulatory bodies engage in this ongoing dialogue, only time will reveal who emerges as the ultimate victor in this dynamic and rapidly evolving arena.