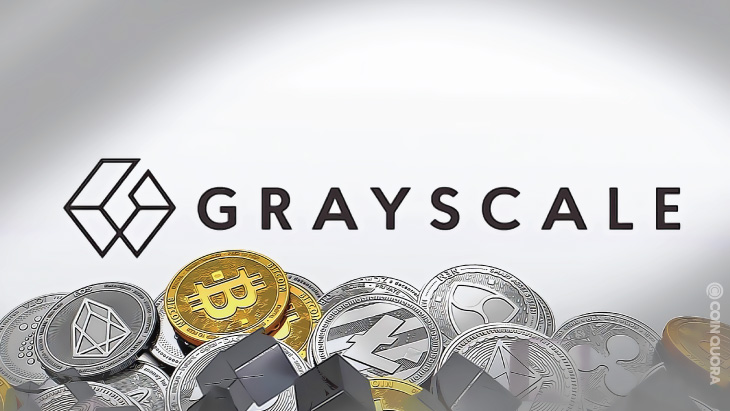 Grayscale has informed the Securities and Exchange Commission (SEC) that it lacks any remaining legal basis to oppose the transformation of its primary Bitcoin fund, which has a ticker symbol of BTC and a current value of $25,739, into a traditional exchange-traded fund (ETF).
On September 5th, Grayscale's legal representatives sent a letter to the SEC, proposing a meeting to discuss the subsequent steps after the SEC's recent court defeat involving the Grayscale Bitcoin Trust (GBTC).
The communication from Grayscale emphasized that following the Court of Appeals' ruling, there is no discernible rationale that could differentiate between a Bitcoin futures Exchange Traded Product (ETP) and a standard spot Bitcoin ETP, based on the legal criteria previously employed by the SEC to reject spot Bitcoin ETPs. Grayscale believes that the SEC should find no valid reasons to treat GBTC differently from Bitcoin futures ETFs, which have previously received the Commission's approval.
Furthermore, Grayscale stated that if there were any additional justifications for rejecting the conversion, apart from the requirement in the Exchange Act to prevent fraudulent activities, these would have already come to light. Grayscale pointed out that none of the fifteen Commission orders that denied spot Bitcoin applications after Bitcoin futures ETPs commenced trading revealed any such reasons.
Grayscale also highlighted that its application for fund conversion has remained pending for nearly three times longer than the duration specified by the SEC's regulations, according to Cointelegraph.
It is worth noting that a federal appeals court based in Washington DC has determined that the Securities and Exchange Commission (SEC) made a mistake when it rejected Grayscale's application to convert its primary investment entity, the Grayscale Bitcoin Trust, into an ETF.
Following the August 29th court ruling, the discount of GBTC, which indicates the degree to which an ETF is trading above or below its net asset value, has dropped to 19.9%.