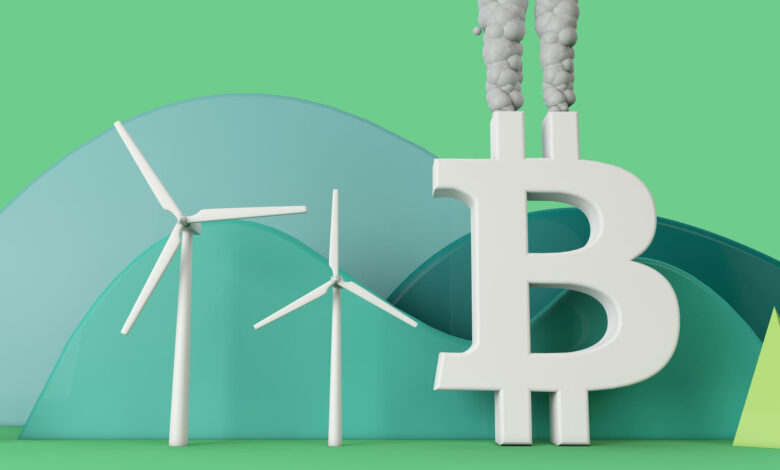 In a recent report, the Cambridge research center acknowledged the limitations of its previous Bitcoin energy consumption methodology, which had been in use since 2019. While effective during periods of low mining profitability, it fell short when dealing with surging profits, notably in 2021. The previous approach evenly weighted all profitable mining machines, leading to an overrepresentation of older, less efficient models during highly profitable mining phases.
The report pointed out that this bottleneck resulted in even next-generation hardware being stockpiled in warehouses due to a lack of data center space. Given this, it's reasonable to assume that mining operators would have replaced older machines with newer, more efficient models, striving to optimize overall mining efficiency.
To address these issues, Cambridge has introduced a weighting factor into its calculations, accounting for the significant impact of new, more powerful mining rigs on Bitcoin's total computing power and energy consumption. Additionally, they introduced a two-month lag between the release and operation of new equipment.
These changes resulted in a 15 TWh reduction in Cambridge's 2021 estimate, from 104 TWh down to 89 TWh. The 2022 calculation also decreased by 9.8 TWh, from 105.3 TWh to 95.5 TWh.
The report emphasized their confidence in these updated estimates, viewing each update as a step towards improving reliability. Transparency remains central to their work, and they are committed to demonstrating how this update has impacted past estimates.
Cambridge clarified that its index provides only a rough approximation of Bitcoin's actual electricity consumption due to the decentralized nature of the network. They called for further enhancements in their methodology, along with increased consideration of mining's environmental impacts and opportunities for mitigation.