Global News
Ethereum Staking Providers Set Cap on Validator Control to 22%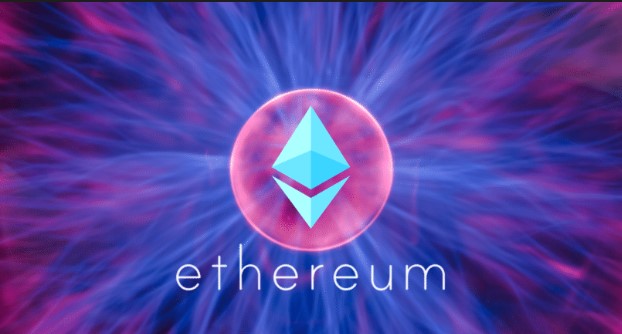 Several Ethereum liquid staking providers are taking measures to ensure they do not control more than 22% of the Ethereum staking market.
This move is aimed at preserving the decentralization of the Ethereum network.
Among the providers committed to or considering this self-imposed limit are Rocket Pool, StakeWise, Stader Labs, and Diva Staking, as noted by Ethereum core developer Superphiz.
Puffer Finance, another liquid staking service, has also announced its intention to adhere to this limit. The goal behind this proposal is to address concerns about the increasing centralization of Ethereum staking.
The choice of 22% as the limit was based on the fact that Ethereum's state requires agreement from 66% of validators. By setting the limit below 22%, it ensures that a minimum of four major entities must collaborate for the chain to achieve finality.
Finality is the point at which transactions on a blockchain are considered unalterable, thereby safeguarding the integrity of transactions within a block.
This concept was introduced by Superphiz in May 2022 when he questioned whether a staking pool would prioritize the network's health over its own profits. Interestingly, the largest Ethereum liquid staking provider, Lido Finance, voted overwhelmingly (99.81%) against self-limiting in June.
According to data from Cointelegraph, Superphiz expressed concerns, stating that Lido has shown an intention to control the majority of validators on the beacon chain.
Presently, Lido dominates the Ethereum staking market, with a 32.4% share of all staked Ether. In contrast, the next-largest entity, Coinbase, holds just 8.7% of the market.