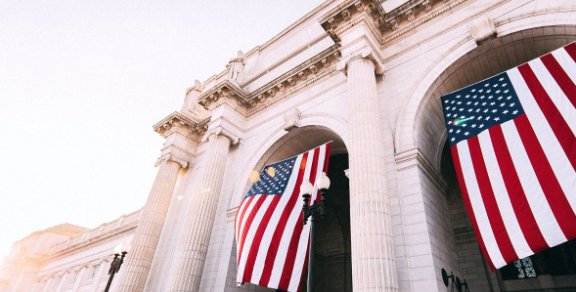 The Securities and Exchange Commission has taken action against Impact Theory, LLC, a media and entertainment company based in Los Angeles, for engaging in an unregistered offering of crypto asset securities through purported non-fungible tokens (NFTs).
Impact Theory managed to raise around $30 million from numerous investors, including those across the United States.
According to the SEC's findings, Impact Theory conducted the offering from October to December 2021, offering three tiers of NFTs named "Founder's Keys" categorized as "Legendary," "Heroic," and "Relentless."
The company marketed these purchases to potential investors as investments in their business, asserting that investors would reap profits if Impact Theory achieved success. The company likened its aspirations to building a new Disney, promising substantial value to purchasers of Founder's Keys.
According to the SEC, it determined that the NFTs sold were essentially investment contracts and therefore qualified as securities. Consequently, Impact Theory breached federal securities regulations by publicly offering and selling these crypto asset securities without proper registration, devoid of any applicable exemptions.
Antonia Apps, Director of the SEC's New York Regional Office, stated, "Offerings of securities, in any form, must be registered unless a valid exemption applies. Failing to register deprives investors of various protections established by our securities laws, which offer comprehensive disclosures and safeguards."
While not admitting or denying the SEC's conclusions, Impact Theory agreed to a cease-and-desist order.
The company is required to pay over $6.1 million, encompassing disgorgement, prejudgment interest, and a civil penalty.
Additionally, a Fair Fund will be set up to reimburse affected investors who purchased the NFTs.
Impact Theory has committed to destroying all Founder's Keys under its control, publishing the order's notice on its online platforms, renouncing any future royalties from secondary market transactions involving the Founder's Keys.