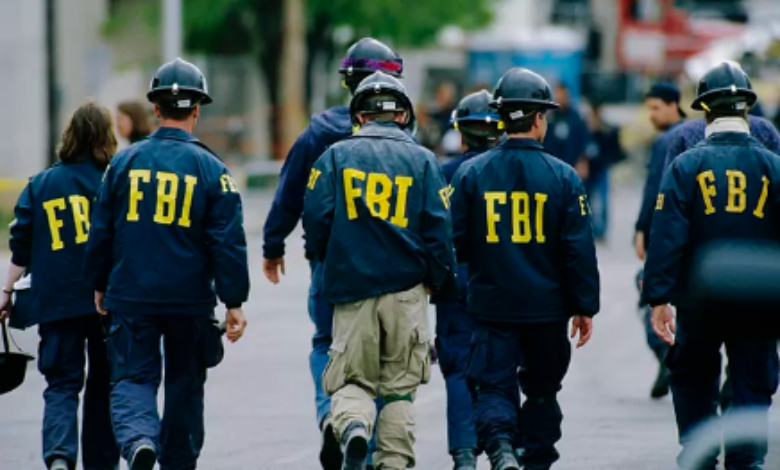 The Federal Bureau of Investigation (FBI) of the United States has identified and brought attention to six specific Bitcoin (BTC) ticker symbols that have been associated with wallets tied to the state-backed hacking group known as Lazarus, which operates under North Korean influence.
These wallets collectively hold 1,580 BTC, amounting to a value of $40 million. These funds are believed to have been accumulated through various cryptocurrency hacks throughout the past year, according to Cointelegraph.
During its investigation, the FBI discovered that the Lazarus Group had transferred around 1,580 BTC that had been connected with a range of cryptocurrency exploits.
These funds are currently situated within the subsequent Bitcoin wallet addresses: 3LU8wRu4ZnXP4UM8Yo6kkTiGHM9BubgyiG, 39idqitN9tYNmq3wYanwg3MitFB5TZCjWu, 3AAUBbKJorvNhEUFhKnep9YTwmZECxE4Nk, 3PjNaSeP8GzLjGeu51JR19Q2Lu8W2Te9oc, 3NbdrezMzAVVfXv5MTQJn4hWqKhYCTCJoB and 34VXKa5upLWVYMXmgid6bFM4BaQXHxSUoL.
The FBI has issued a cautionary message to cryptocurrency companies, signaling that the movement of funds tied to the well-known North Korean hacking group might indicate their intention to sell. The federal investigative agency has recommended that cryptocurrency companies closely monitor the six BTC wallets and utilize blockchain data to trace any potential transfers of funds.
The Lazarus Group, notorious for its association with North Korea, has been actively engaged in multiple exploits involving cryptocurrencies over the years, leading to the theft of billions of dollars' worth of cryptocurrency assets. A recent report from TRM Labs has suggested that these North Korean hackers have pilfered almost $2 billion in cryptocurrency since 2018. Their most intensive activity occurred in 2022, during which they managed to steal nearly $1 billion in cryptocurrency assets alone.
The year 2022 witnessed some of the most significant incidents of decentralized finance (DeFi) exploits. The Lazarus Group was identified as the mastermind behind exploits like Harmony's Horizon bridge and the $625-million hack on the Ethereum-linked sidechain Ronin Bridge by Sky Mavis. Despite the increasing sophistication in the methods employed by these hackers to exploit code vulnerabilities in platforms and protocols, the use of blockchain technology continues to present challenges for these wrongdoers, as the public ledger enables the tracking of fund movements.