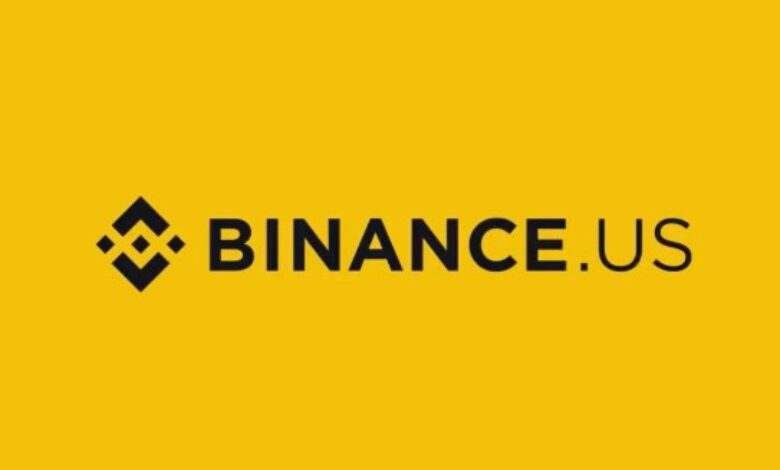 Two months after transitioning into an exclusive cryptocurrency platform, Binance.US has unveiled a new collaboration with the cryptocurrency payments company MoonPay.
This partnership enables users to acquire the U.S. dollar-pegged stablecoin Tether (USDT), which is valued at $1.00, for use on the Binance.US platform.
As of August 22, Binance.US declared that USDT would now serve as the primary "base asset" for all transactions, and this partnership with MoonPay establishes a pathway for users to engage in transactions using USD.
This initiative emerges in response to Binance.US encountering complications with its banking associates, leading to the suspension of fiat deposits on the platform from June 9 onwards.
The reason behind this decision was attributed to the "aggressive and intimidating" actions of the Securities and Exchange Commission (SEC), who had initiated legal action against the exchange and its affiliates just four days before the deposit halt.
To facilitate account funding for Binance.US customers, the new partnership allows the exchange of dollars for USDT. Subsequently, USDT can be employed to acquire various other cryptocurrencies offered on the platform. While the direct option for bank deposits remains inoperative on Binance.US, this collaboration offers users an alternative route through debit and credit cards, along with support for Apple and Google Pay.
It is worth noting that on June 23, the exchange experienced complications with USD-denominated withdrawals, although it managed to temporarily restore the functionality. It also announced that this service would be phased out in the near future.
Prior to being entangled in a lawsuit initiated by the SEC, Binance.US and its affiliates permitted the buying and selling of popular cryptocurrencies through direct USD deposits and withdrawals.