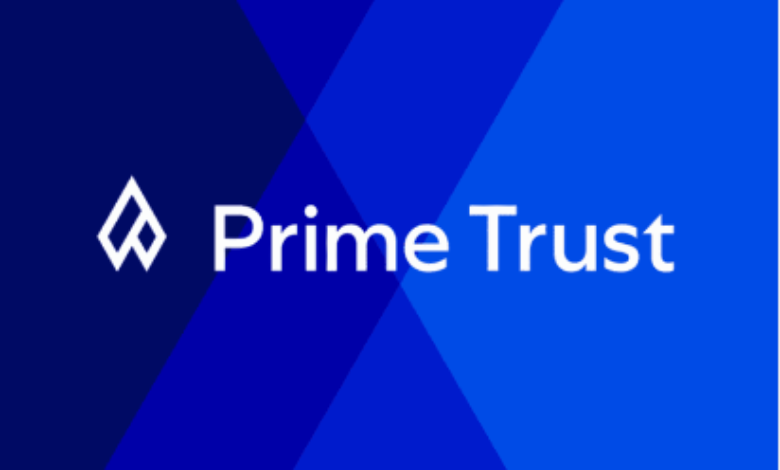 Prime Trust, a cryptocurrency custodian based in Las Vegas, has taken the step of filing for Chapter 11 bankruptcy protection.
This development marks another setback for the company, which has been facing challenges in the financial technology sector.
The decision to file for bankruptcy comes after Prime Trust was placed under receivership by Nevada regulators in late June. These regulators determined that the company was in a state of insolvency and unable to cater to its customers. This move followed a series of difficulties experienced by Prime Trust and its associated companies over the past year.
Earlier in June, Prime Trust gained attention when BitGo, a competing crypto custodian, expressed interest in acquiring the company through a letter of intent. However, BitGo withdrew from the deal just two weeks later without providing a reason.
In the same month, a subsidiary of Prime Trust called Banq filed for bankruptcy due to alleged mismanagement under former CEO Scott Purcell. Furthermore, Prime Trust partner Abra was served with a cease and desist order in Texas due to allegations of securities fraud.
The critical blow occurred when the Nevada Financial Institutions Division decided to shut down Prime Trust's operations. This division noted that the company had breached fiduciary duties to its clients and violated Nevada trust laws. In fact, regulators found that Prime Trust had improperly utilized customer funds for withdrawals since December 2021, after losing access to certain customer cryptocurrency wallets.
According to regulatory filings, Prime Trust owed more than $82 million to customers due to missing fiat currency deposits, despite holding $68 million in digital assets under its custody. However, most of these funds were tied up in an illiquid token rather than Bitcoin.
Other cryptocurrency companies that had funds stored with Prime Trust moved quickly to reassure customers and retrieve their assets after the cease and desist order was issued. Yet, some companies, like Coinbits, still had customer funds trapped within the now-bankrupt custodian.
Prime Trust indicated that the bankruptcy filing would facilitate a structured assessment of options, including a potential sale of its assets. However, the company's series of challenges in the past year could complicate the search for a buyer.
As stated in the filing, John Guedry, the former president of the Bank of Nevada, will serve as the receiver and lead a restructuring committee. The process will be overseen by Judge Susan Johnson of the eighth Judicial District Court of the State of Nevada.
Meanwhile, according to Decrypt, Prime Trust will continue its operations as "debtors-in-possession" under the jurisdiction of the bankruptcy court. The company intends to file motions to support the evaluation of strategic alternatives, including a possible sale of assets and ongoing operations.
It is worth noting that Prime Trust was established in 2016, and initially operated as a blockchain-based infrastructure firm offering APIs for financial institutions, fintech companies, crypto exchanges, and payment platforms.
In recent times, it has faced significant challenges, despite being recognized as America's Best Startup Employer by Forbes and included in CB Insights' "Blockchain 50" just last year.