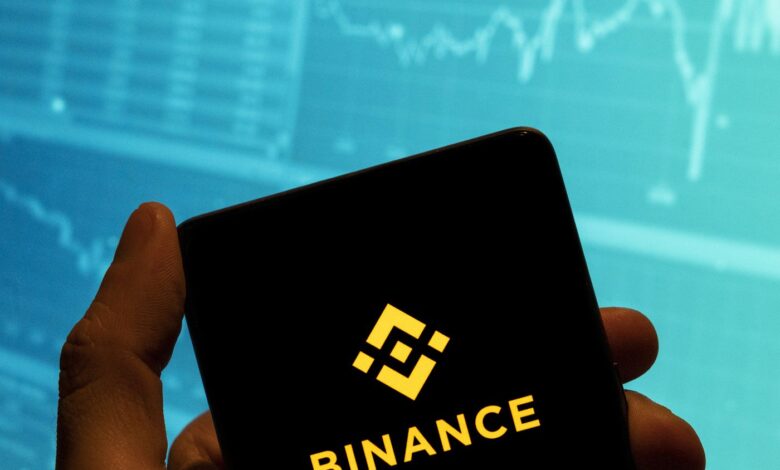 Binance has requested the intervention of a court to establish a protective order against the Securities and Exchange Commission (SEC), alleging that the regulatory body is engaging in an exploratory mission through its discovery inquiries.
In a legal filing dated August 14, Binance contended that it had diligently cooperated with a court directive issued in June. However, it asserted that the SEC's discovery requests had been excessively broad and unreasonable. These demands, according to Binance, sought "each and every document held by Binance pertaining to customer assets."
Binance conveyed that it had earnestly engaged in its obligations, but it criticized the SEC for interpreting the Consent Order as an unrestricted mandate to investigate all facets of Binance's asset custody practices without any clear constraints. The June directive had allowed for the discovery of details related to Binance's custody, security, and the availability of customer assets.
Despite this, Binance maintained that the SEC's inquiries were inappropriate, emphasizing that asset custody practices were not pertinent to the SEC's lawsuit. Binance pointed out that it had already provided information about customer assets, and the SEC had not furnished any evidence of customer asset misuse.
Binance also took exception to the SEC's request for the production of communications dating back to November 2022 on numerous topics, many of which had no relevance to customer assets.
Furthermore, the SEC's demand to depose six of Binance's employees and officers, including its CEO Changpeng Zhao, was met with resistance. Binance argued that its senior executives lacked direct and unique firsthand knowledge concerning the security, custody, and transfer of customer assets.
In response, Binance highlighted that it had offered the deposition of senior employees directly responsible for customer funds, a proposal seemingly disregarded by the SEC.
Binance's request for a protective order aimed to restrict the SEC to deposing only four employees of the exchange, excluding Zhao and the CFO. It also aimed to curtail the scope of the questioning to matters delineated in the order and to halt requests for communication on subjects unrelated to customer assets.
The SEC's lawsuit against Binance and Binance.US in June alleged that the entities had operated an unregistered securities exchange and distributed unregistered securities. The complaint also implicated Zhao as a "controlling person."
Simultaneously, Binance faces a lawsuit from the Commodity Futures Trading Commission (CFTC), which Binance is endeavoring to have dismissed.