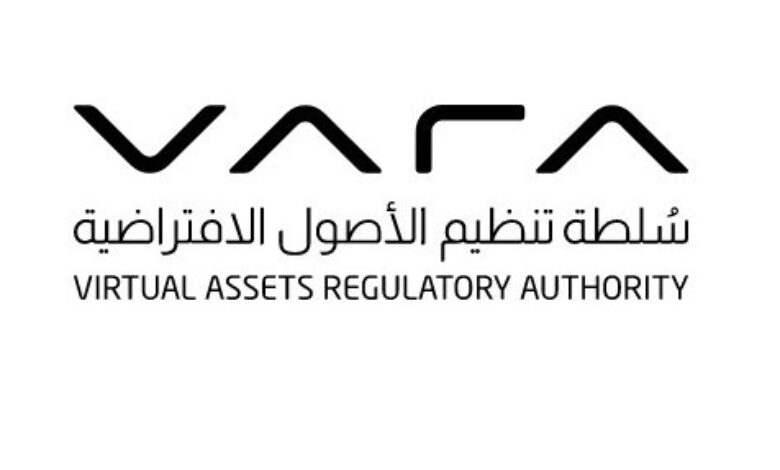 Dubai's Department of Economy and Tourism (DET) and the Virtual Assets Regulatory Authority (VARA) have entered into a formal agreement known as a Memorandum of Understanding (MoU) to collaborate on providing integrated services across the city in support of the Virtual Assets sector.
The MoU establishes a framework for cooperation aimed at ensuring a synchronized and effective approach to assuring the Virtual Assets (VA) market throughout Dubai.
This encompasses a range of activities including customer care and addressing complaints from the public, on-site inspections and enforcement measures for businesses, registration and licensing procedures for Virtual Asset Service Providers (VASPs), as well as educational initiatives for various stakeholders involving government entities, businesses, and consumers.
DET and VARA are poised to implement comprehensive processes on a large scale, ensuring that high standards of consumer protection and security are upheld across Dubai, covering both its mainland and free-zone areas.
This collaboration comes at a pivotal moment as the VA ecosystem transitions into VARA's regulatory oversight.
Both parties have agreed to combine their strengths to create a solid foundation that will enhance Dubai's contribution to the global New Economy landscape, reinforcing the city's reputation as a secure and appealing global hub for VASPs, operators, and customers alike.
By formalizing this partnership, VARA demonstrates its commitment to transparency and adherence to market conduct standards among VASPs operating in Dubai, thereby bolstering the UAE's status as the preferred hub for the global VA sector.
Under the MoU, VASPs will enjoy streamlined processes facilitated by DET, which will integrate VARA's activities into its system for issuing virtual asset licenses.
DET will conduct rigorous inspections and provide support to VARA in implementing on-site enforcement actions, which may include penalties like suspensions or revocations for instances of proven negligence or non-compliance with VARA regulations.
Additionally, DET will handle the regular renewal of applications for VASPs that meet VARA's requirements. VARA will be seamlessly integrated into DET's E-Permit system, simplifying the approval process for virtual asset events.
Both parties will also collaborate on raising awareness through campaigns about VARA's product and licensing updates, as well as sharing data protocols and onboarding procedures.
Aligned with Dubai Government's drive to enhance business and market services, this partnership between VARA and DET will extend to the Dubai Corporation for Consumers Protections & Fair Trade (DCCPFT) division at DET. In fact, the collaboration will enhance the DCCPFT's capabilities with specialized knowledge from VARA, optimizing government resources and ensuring a transparent, seamless experience for consumers.
Furthermore, both DET and VARA will join forces on promotional campaigns aimed at increasing general awareness about consumer protection and advancements in the virtual assets sector. This includes disseminating valuable information and guidance on consumer protection through notices and advisories, including penalty notifications, on their respective websites.
The is no doubt that the MoU reflects Dubai's strategic pursuit of an advanced regulatory, licensing, and operational framework for its future economy.
VARA continues its collaboration with local and global stakeholders to establish a transparent and adaptable ecosystem for the emerging realm of virtual assets, with a specific focus on innovative technologies such as metaverse, artificial intelligence, blockchain, and Web 3.0.
This partnership aligns with Dubai's Economic Agenda D33, acting as a foundational cornerstone to support key government initiatives that underscore Dubai's unwavering commitment to pro-business strategies, user-friendly asset navigation, and robust regulations.