Companies
Global News
Circle Unveils Beta Version of MPC Wallet for Ethereum, Polygon, and Avalanche on USDC Platform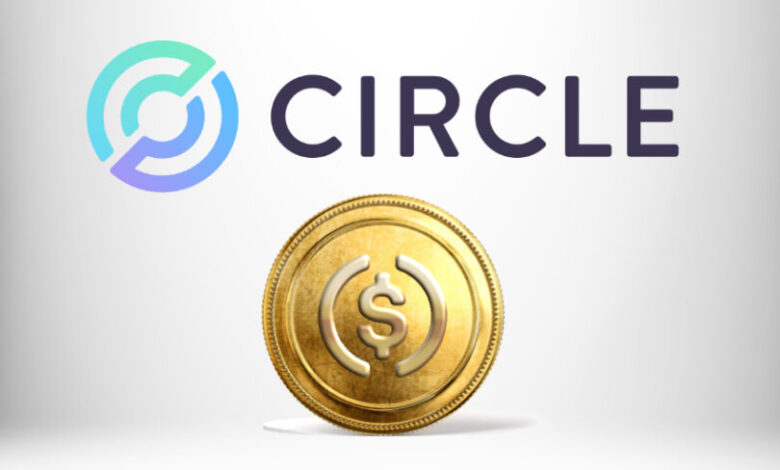 The company Circle has introduced a beta iteration of a wallet service based on multiparty computation (MPC).
This new offering enables creators of decentralized finance applications, Web3 video games, e-commerce platforms, and other blockchain utilities to design personalized wallets tailored to their respective users. Initially accessible on Ethereum, Avalanche, and Polygon blockchains, MPC wallets employ a method of splitting a user's private key into numerous fragments and distributing them across a decentralized network.
This wallet technology has gained traction among Web3 developers. Accessible through an application programming interface (API), MPC wallets offer a user experience reminiscent of Web2 applications, which some developers and users find more preferable.
This innovative service grants developers the flexibility to select optimal wallet security and control configurations. For example, some developers might choose to independently operate MPC nodes to reduce dependence on Circle, while others might opt for a simpler approach by connecting to Circle's nodes.
Developers also have the option to share transaction signing responsibilities with users, enabling key recovery in case of loss, or they can opt for a noncustodial approach, requiring users to sign every transaction.
Jeremy Allaire, the co-founder and CEO of Circle, underscores the significance of this service in driving the adoption of USDC:
"Circle's Programmable Wallets is part of a new, core pillar of our strategy to advance global, mainstream utility and adoption of digital assets like USDC and public blockchain-based payments. This new platform marks the first step for Circle's Web3 services as we work to ease common pain points for developers."
MPC wallets have encountered controversy, exemplified by the compromise of the widely used Multichain MPC bridge on July 7, leading to a loss of over $100 million for investors. Subsequently, the Multichain team acknowledged that all MPC shards had been stored on a cloud server controlled by the CEO.
In a communication with Cointelegraph via email, Gagan Mac, Circle's senior director of product management, asserts that this new service is created and maintained in-house, without reliance on external vendors. This implies that third-party cloud storage systems will not be involved. Additionally, Gagan affirms that some developers and enterprises might prefer to host their own MPC nodes, and they are free to do so. In contrast, Multichain did not allow partners to operate their own nodes.