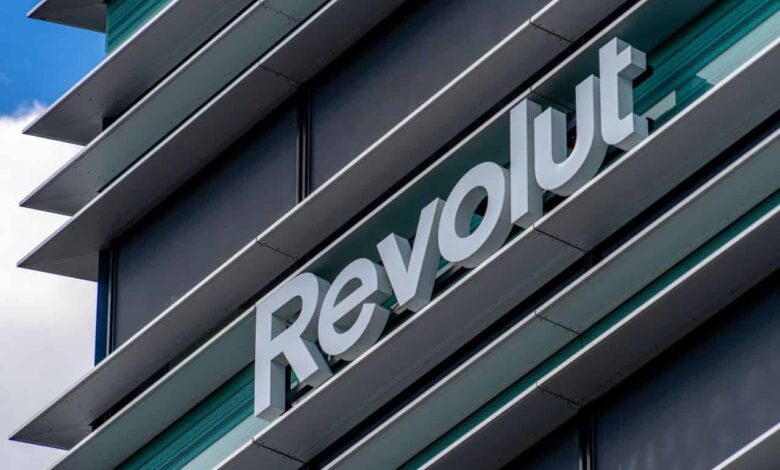 Revolut, the digital bank, has announced the closure of its U.S. crypto platform due to the uncertain regulatory environment in the country. Starting September 2, U.S. customers will no longer be able to purchase crypto via Revolut, but they will have 30 days to sell before full access is disabled, according to a letter sent to local clients.
"As a result of the evolving regulatory environment and the uncertainties around the crypto market in the U.S., we've taken the difficult decision, together with our U.S. banking partner, to suspend access to cryptocurrencies through Revolut in the U.S.," the spokesperson said in a statement.
The Securities and Exchange Commission (SEC) has been actively cracking down on crypto activities, targeting exchanges like Coinbase and Binance, as well as specific tokens like Solana's SOL, Cardano's ADA, and Polygon's MATIC, alleging violations of federal laws.
After the SEC categorized certain tokens as unregistered securities in a lawsuit, platforms like Robinhood and Revolut announced their withdrawal of support for these tokens on U.S. platforms.
Revolut's exit also mirrors larger corporations' increasing caution toward Web3 and crypto amid a fraught battle between U.S. regulators and some of the industry's largest players.
On Tuesday, GameStop, the ailing games retailer famous for its centrality in the 2021 meme-stock craze, also told customers that it was discontinuing its crypto wallet amid "regulatory uncertainty."
In an email to CoinDesk, a Revolut spokesperson acknowledged the difficulty of the decision and assured that the suspension would not affect Revolut users outside the U.S., impacting less than 1% of its global crypto customers. The London-headquartered Revolut, with around 25 million customers worldwide, offers various crypto services, mainly in European jurisdictions.
Despite the suspension, the digital bank remains committed to finding alternative ways to provide access to crypto products and expressed hope for a future return of crypto services in the U.S.