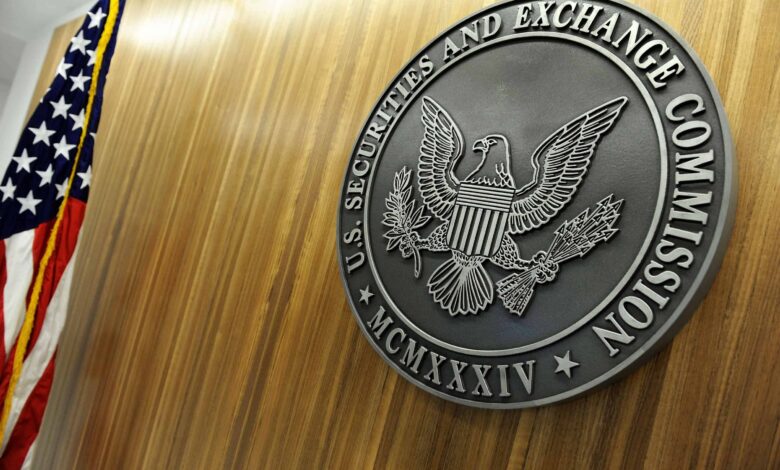 The Securities and Exchange Commission (SEC) has brought charges against Richard Heart, the founder of the cryptocurrency project Hex, on allegations of conducting unregistered securities offerings that amassed over $1 billion in funds.
In addition to Richard Heart, the charges also involve three unincorporated entities: PulseChain, PulseX, and Hex.
The SEC accuses Heart and PulseChain of misusing $12 million from the offerings to purchase luxury items, including a valuable 555-carat black diamond named "The Enigma."
The SEC's complaint states that Heart initiated the marketing of Hex in 2018, positioning it as the first high-yield "blockchain certificate of deposit," and promoted Hex tokens as a lucrative investment opportunity to make investors wealthy.
The SEC is particularly critical of Heart's staking feature claim, promising a remarkable 38% return, and alleges that he intentionally attempted to evade securities regulations by encouraging Hex investors to "sacrifice" their crypto assets instead of treating it as a regular investment.
Eric Werner, director of the Fort Worth regional office, accuses Heart of encouraging investors to purchase crypto asset securities in unregistered offerings and subsequently deceiving them by using some of their crypto assets to indulge in extravagant luxury purchases.
The SEC's lawsuit has been filed in the U.S. District Court for the Eastern District of New York and cites numerous instances where Heart boasted about Hex, claiming it to be the most appreciating asset in history, designed to make investors rich. The lawsuit quotes statements from Heart's YouTube live streams, where he explicitly mentioned the potential for immense profits.
The SEC's allegations of misappropriation of funds center around an unregistered offering for PulseChain that began in July 2021.
According to Decrypt, Heart, also known as Richard Schueler, spent substantial amounts on lavish items, including a McLaren sports car, a Ferrari Roma, and multiple expensive Rolex watches.
Another unregistered offering, this time for PulseX, is also under scrutiny by the SEC, with Heart making bold predictions about its future value. However, the lawsuit notes significant price depreciation for Hex, PulseCoin, and PulseX.
The SEC is seeking a jury trial and demanding permanent bans on Heart and his projects from selling crypto asset securities. Additionally, the commission aims to recover ill-gotten gains, obtain prejudgment interest, and impose civil penalties.