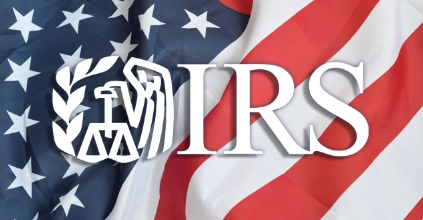 The United States' top tax authority has recently issued a new directive concerning crypto investors.
As per this ruling, those who earn rewards through staking digital assets must report these rewards as part of their gross income in the same year they received them.
The Internal Revenue Service (IRS) clarified that gross income encompasses any form of earnings, whether in the form of money, property, services, or even staking rewards.
This ruling specifically applies to cash-method taxpayers who receive crypto as compensation for validating transactions on proof-of-stake blockchains. It is relevant for both direct cryptocurrency staking and staking conducted through centralized crypto exchanges.
According to the IRS, the fair market value of the received crypto rewards should be included in the taxpayer's annual income, and this valuation should be done at the time of receiving the assets.
The term "dominion" was introduced to signify the point at which the investor gains control over the validation rewards, giving them the ability to sell, exchange, or otherwise dispose of the cryptocurrency rewards.
In the past, the IRS treated crypto-mining rewards as subject to both income and capital gains tax, but it did not have any specific rules for handling staking rewards. This information comes from Koinly, a crypto tax firm.
According to Ryan Selkis, the founder of Messari, the IRS is now likening crypto staking to the taxation of stock dividends. On the other hand, Jason Schwartz, who is a tax partner and co-head of digital assets at Fried Frank, expressed his disappointment with the ruling, stating that tax laws traditionally required a payer, like an employer or counterparty, for taxable income to be attributed to an individual. He even used treasure trove discoveries as an example of deferred payments.
It is worth noting that this IRS tax bulletin was issued during a period when U.S. federal regulators, such as the Securities and Exchange Commission, have been scrutinizing crypto-staking service providers and exchanges, accusing them of engaging in unlawful securities sales.