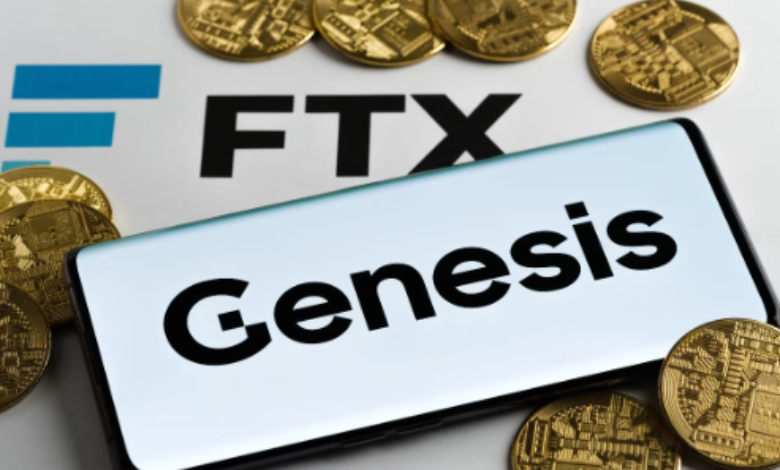 FTX, a crypto exchange facing bankruptcy, and Genesis, a crypto lending company also undergoing bankruptcy, have come to a tentative understanding to address the claims brought forth by FTX during its bankruptcy proceedings.
On the 27th of July, legal representatives from both companies sent a communication to Bankruptcy Judge Sean Lane, stating that they had reached an agreement in principle to settle the matter.
However, the agreement reached was preliminary and did not disclose any specific details about the settlement.
Both entities are dealing with bankruptcy situations and have been making efforts to collect funds for their respective creditors while operating under the court's oversight.
The proposed settlement aims to resolve the claims made by FTX against Genesis's debtors and vice versa. Moreover, any ongoing motions related to these claims would be withdrawn as part of the settlement.
Both parties are actively working on documenting the settlement and plan to promptly seek the court's approval for it.
"The parties have reached a tentative agreement, subject to formal documentation, regarding a resolution that would address, among other matters, the claims put forth by FTX's debtors against Genesis's debtors in these Chapter 11 cases and vice versa."
To allow sufficient time for finalizing the terms, they have requested the court to adjourn upcoming deadlines concerning current motions and due briefs.
In the past, FTX made a claim against Genesis, which is a company owned by Digital Currency Group, stating that the bankrupt exchange was owed as much as $4 billion. However, in a recent letter sent to Judge Lane, FTX revised the amount to $2 billion.
Genesis had sought Chapter 11 bankruptcy protection in a New York bankruptcy court back in January, following the collapse of the crypto hedge fund Three Arrows Capital.
As per Cointelegraph, Genesis is the largest unsecured creditor of FTX and its affiliated companies, with an outstanding amount of $226 million.
In June, FTX debtors raised objections to Genesis' claim that it was entitled to zero claims. However, it appears that these disputes and objections have been resolved with the latest update.