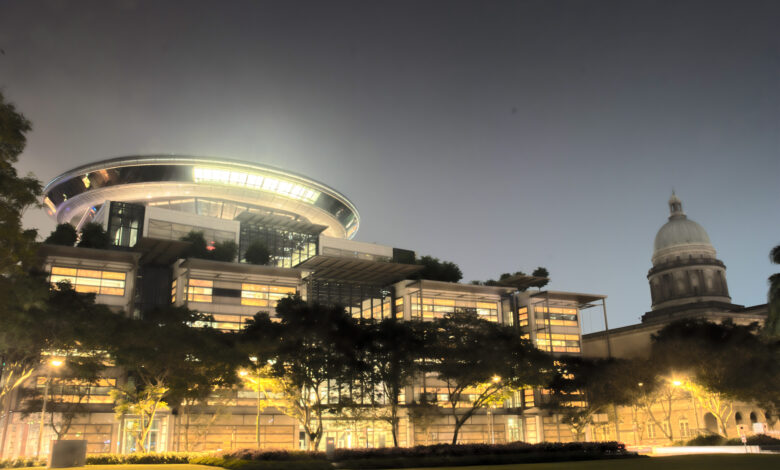 Singapore's High Court has officially recognized cryptocurrencies as property eligible to be held in trust. The case involved the Seychelles-based exchange Bybit and Ho Kai Xin, a contractor accused by Bybit of breaching her employment contract. She was alleged to have misused her position to transfer over 4.2 million USDT (a stablecoin issued by Tether) to addresses under her control, along with fiat currency to her bank account.
Judge Philip Jeyaretnam presided over the case and ruled that USDT, like any other asset, can be held in trust. This ruling took into account a public consultation response by the Monetary Authority of Singapore, supporting the idea of holding digital assets in trust and being able to identify and segregate them.
The judge recognized that a holder of a crypto asset possesses an intangible right of property, which is acknowledged under common law as a thing in action enforceable in court. He clarified that this conclusion might seem somewhat circular, but it aligns with the treatment of other social constructs, such as money. The judge emphasized that the value of crypto assets, like any other object, is not inherent but relies on people's acceptance of their exchange value.
Bybit sought a declaration that Ho held both the USDT and fiat currency on trust for the exchange. However, Ho blamed her cousin, Jason Teo, alleging that he stole the assets from Bybit without her knowledge and controlled the addresses. The judge considered evidence suggesting that Jason might not exist or did not play the role claimed by Ho. Consequently, the judge ordered Ho to return the assets to Bybit.