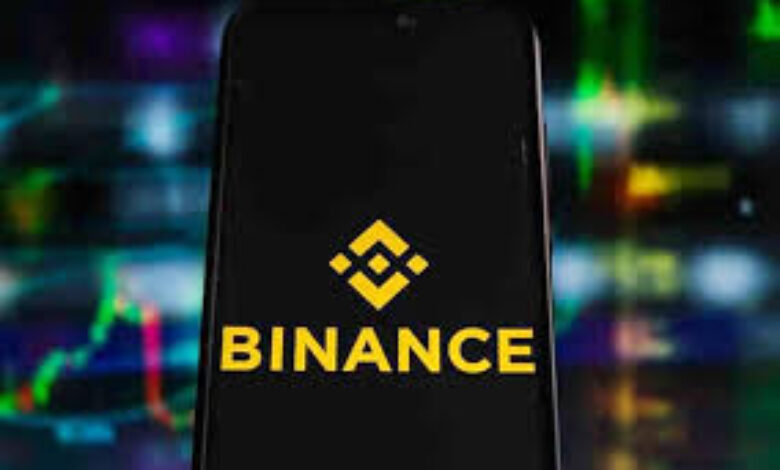 Binance is taking significant steps to expand its global operations, with recent developments including its return to the Japanese market and a surprising decision to relinquish its license in Germany, stirring discussions in the financial world.
Binance's Decision Regarding the German License:
News of Binance's withdrawal from the regulatory process with BaFin, the German financial regulatory authority, caught the attention of the public. Although the reasons behind this move remain unclear, Binance's autonomy in regulatory matters has been a topic of interest.
MICA Regulation and Binance's European Strategy:
Considering the upcoming MICA regulation starting in January 2024, Binance's French license will become instrumental in facilitating smooth operations throughout Europe. This regulatory development means that licenses in countries like Cyprus, the Netherlands, Belgium, and Germany may not be as crucial for the exchange's European presence. Instead, the focus could be on leveraging the French license to cover the region effectively, without mentioning that the platform has already licensees in Spain and Italy.
Binance's Return to Japan and Praise for the Japanese Market:
During webex conference in Japan, Binance's CEO CZ expressed admiration for the country's progressive approach towards digital assets. CZ announced Binance's full-service return to Japan by August of the current year via Sakura Exchange BitCoin (SEBC) acquired by Binance last December , highlighting the nation's well-established regulations and the passing of stablecoin regulations in June. The re-entry into Japan is a strategic move to tap into a mature market.
Binance's Global Regulatory Footprint:
Binance's proactive approach to regulatory compliance has led to official recognition in numerous countries, including Abu Dhabi (ADGM), Dubai (VARA), Bahrain (Bahrain Central Bank), France (AMF), Italy (OAM), Lithuania (FIU), Spain (Bank of Spain), Poland, Sweden, Kazakhstan, Australia, Indonesia, Japan, New Zealand, Thailand, and Mexico.
Africa and America presents a notable challenge:
Binance's efforts in navigating regulatory challenges and its focus on the European and Japanese markets demonstrate a commitment to international expansion. However, the lack of significant presence in Africa and the Americas presents a notable challenge for the exchange. To achieve sustained success and capitalize on untapped markets, Binance must develop a comprehensive strategy for entering and establishing itself in these regions.