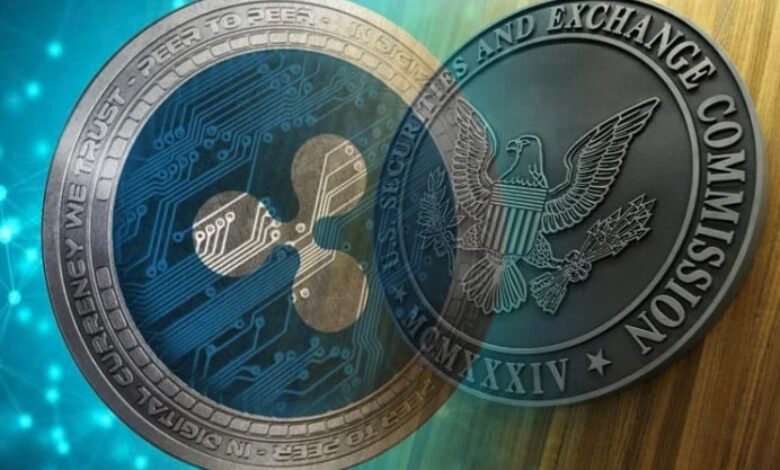 Bank of America (BAC) emphasized the importance of a comprehensive regulatory framework for mainstream adoption of digital assets and institutional engagement in a recent research report. However, the U.S. court's ruling against the Securities and Exchange Commission (SEC) in the lawsuit against Ripple Labs does little to bring clarity to the situation. The report acknowledges that Ripple's XRP offerings are unique, making it challenging to determine the wider implications of the court's decision.
Earlier this month, Ripple scored a partial victory in the case when the U.S. District Court ruled that the sale of its XRP token on exchanges and through algorithms did not constitute investment contracts. However, the institutional sale of the tokens did violate federal securities laws.
The court's ruling was based on the judge's determination that Ripple's programmatic sale of XRP on digital asset exchanges did not constitute an unregistered offer and sale of investment contracts, primarily due to a prior unregistered offering and sale to institutional investors that created a market.
Bank of America maintains a distinction between trading blockchain-native crypto tokens, which are still subject to evolving regulations, and tokenized traditional assets such as ETFs, repos, and gold, where established rules and substantial trading volumes already exist.
Additionally, rival broker Needham views the court's ruling as positive for Coinbase (COIN), as it could moderately de-risk the regulatory pressure on the stock.