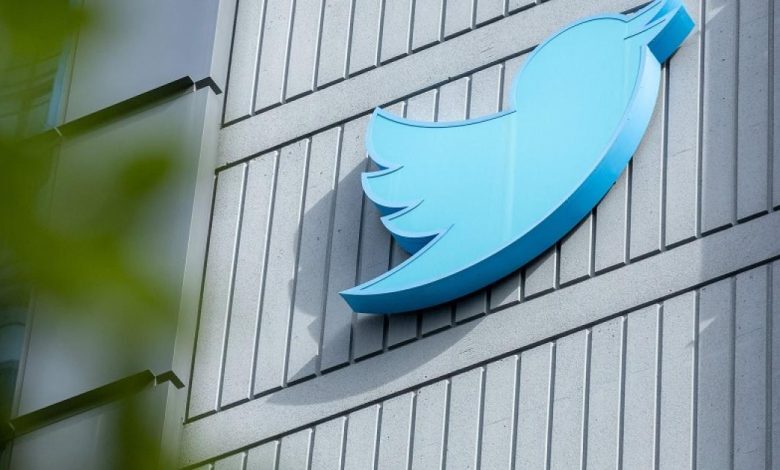 In a recent move, Twitter has introduced new limits on direct messages (DMs) for unverified users, eliciting mixed reactions from the Twitter community. The change aims to combat spam on the platform, but some users view it as an attempt to promote Twitter Blue, the subscription-based service that offers premium features, including the coveted verified blue checkmark. The company's efforts to increase revenue and transform into a super app for online chatting and video calls might be impacted by these limitations.
In a July 22 tweet, Twitter Support stated that the platform will "soon be implementing some changes in our effort to reduce spam in Direct Messages."
"Unverified accounts will have daily limits on the number of DMs they can send," it stated, as it prompted users to sign up for its subscription service Twitter Blue.
Details of the restriction's daily limit for unverified users were not disclosed, but the change began implementation on Friday. The company clarified that the measure is designed to curtail spam, an ongoing challenge for the platform. However, it is suspected that the cap on DMs might incentivize users to opt for Twitter Blue, which offers unrestricted DM capabilities at a cost of $8 per month.
Some users have voiced discontent over the restrictions, particularly as verified users subscribed to Twitter Blue seemingly retain unlimited DM privileges, regardless of whether the messages are legitimate or spam. Conversely, other users welcome the change, citing relief from constant influxes of junk messages.
Notably, the company's ambitions to rival popular communication apps like WhatsApp and Zoom could be hindered by these new restrictions. Elon Musk, the owner of Twitter, has been striving to transform the platform into a super app capable of seamless online chatting and video calls. However, the recent limitations and additional features for Twitter Blue members, such as a "quality filter" for their DMs, might pose challenges to this vision.
By implementing these changes, the company is attempting to strike a balance between controlling spam and attracting users to its premium subscription service. The platform's ongoing evolution and response to user feedback will shape its future as it aims to enhance user experience and financial stability.