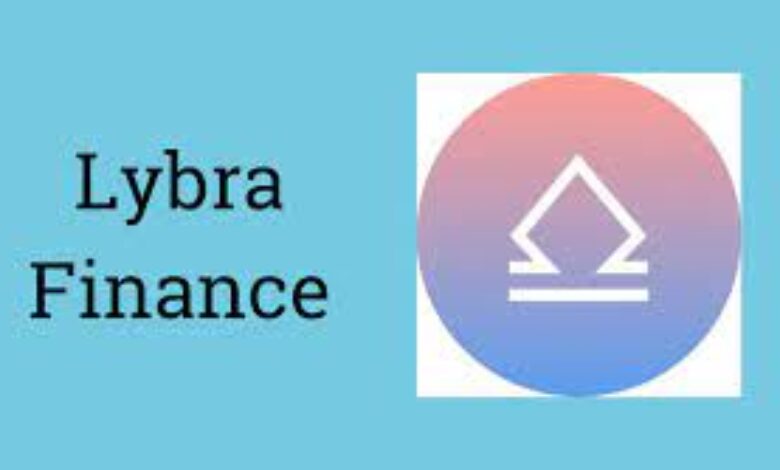 Lybra Finance has taken a significant step by launching its v2 testnet on Arbitrum's Goerli network, unveiling a new companion stablecoin known as peUSD. This move aims to attract more users from the decentralized finance (DeFi) community, particularly high-frequency traders, to engage with their products.
Lybra's primary stablecoin, eUSD, is designed to maintain a value of $1 while generating income from collateralized liquid staking tokens. With the introduction of the v2 upgrade, users can now utilize RocketPool, Binance, and Swell's liquid staking tokens as collateral to generate eUSD, as detailed in a recent blog post.
The most exciting feature of this upgrade is the introduction of peUSD, which offers enhanced compatibility with decentralized finance protocols, making it a more appealing option for high-frequency traders. These traders, encompassing various automated trading firms like market makers and liquidity providers, find the friendliness of peUSD an enticing prospect.
Lybra Finance's testnet rollout comes at a time when eUSD's market capitalization has seen an impressive 152% surge in the last 30 days, reaching $198 million, as investors deposit staking tokens to mint eUSD. Additionally, Lybra's total value locked has witnessed a remarkable 108% increase in July, nearing the $400 million mark, according to data from DefiLlama.
By introducing the companion stablecoin peUSD and enhancing its capabilities with the v2 upgrade, Lybra Finance seeks to broaden its appeal within the DeFi ecosystem and attract a more diverse range of users seeking to leverage their innovative products and services.