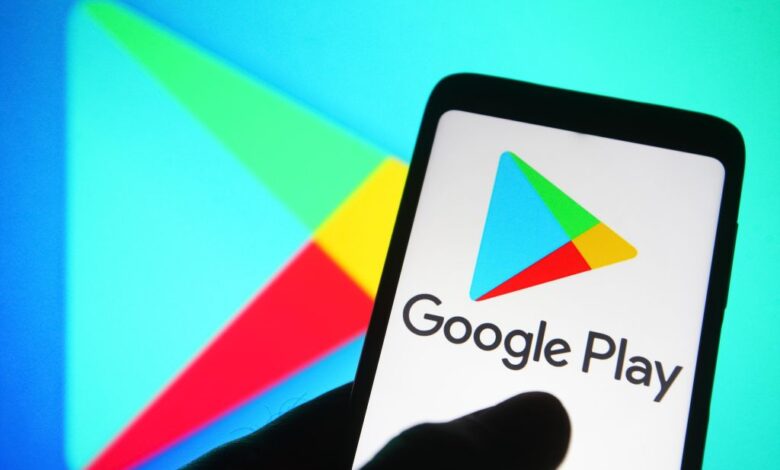 As a leading platform, Google Play is dedicated to supporting developers in bringing innovative ideas to life. The platform already hosts a diverse array of blockchain-related apps, and their partners are eager to expand these offerings, creating more immersive digital experiences with tokenized assets like NFTs.
The team understands the importance of striking a balance between innovation and user protection. Therefore, they have engaged with developers to explore these opportunities.
In fact, the company has announced an update to their policy, opening new possibilities for transacting blockchain-based digital content within apps and games on Google Play. This policy change allows developers to reimagine traditional games with user-owned content and enhance user loyalty through unique NFT rewards, fostering creative in-app experiences and supporting the growth of their businesses.
The team recognizes that as blockchain technology evolves, it is crucial to prioritize user trust. To achieve this, they are now requiring apps to be transparent with users about tokenized digital assets. For instance, if an app sells or enables users to earn tokenized assets, developers must clearly declare this functionality. Additionally, while these assets aim to enrich user experiences, Google Play strictly prohibits developers from promoting or glamorizing potential earnings from playing or trading activities as an added layer of user protection.
In line with their existing Real-Money Gambling, Games, and Contests policy, apps that do not meet gambling eligibility requirements cannot accept money for chances to win assets of unknown real-world monetary value, including NFTs. They ensure that the value of NFTs received through purchases is clear and transparent, and mechanisms like "loot boxes," which offer randomized blockchain-based items from a purchase, are not allowed.
It is worth noting that the new guidelines were issued in close consultation with app and game developers, incorporating their feedback to best support their businesses.
"Google's partnership in this collaborative effort to bring about innovation in this space and move these new economies forward is highly appreciated. We believe these new policies are steps forward for both players and developers alike, positively impacting the adoption of new technology while also protecting consumers," commented John Linden, CEO of Mythical Games.
"At Reddit, we believe in empowering our users by providing transparency and a responsible approach to blockchain-based digital content, such as our Collectible Avatars. We partnered with Google to help update their policy, aiming to create a level playing field that promotes user trust and responsible usage of blockchain technology. By setting clear guidelines, we can ensure that our users make informed decisions while enjoying immersive experiences," said Matt Williamson, Senior Engineering Manager at Reddit.
The Google Play team also explained that looking ahead, they will continue to engage with developers to understand their challenges and opportunities, exploring ways to further support their sustainable businesses using blockchain technology.
As a next step, Google Play is actively discussing possibilities to improve its support for blockchain-based app experiences, including areas related to secondary markets.