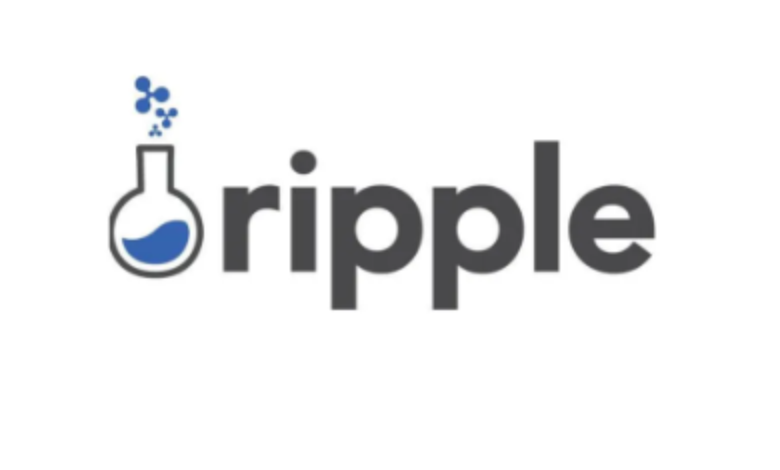 Software company Ripple Labs is aiming to encourage American banks to adopt its products, including XRP, following a recent legal ruling that investors viewed positively.
In a CNBC interview, Ripple's general counsel, Stu Alderoty, expressed confidence that U.S. banks would resume using their On-Demand Liquidity (ODL) product.
In fact, numerous major banks and companies worldwide have already embraced cryptocurrencies and their underlying technology for payment solutions. JP Morgan, for example, successfully conducted its first blockchain transaction for European corporate clients using their proprietary token, JPM Coin. Additionally, SAP, a prominent German software giant, has revealed its experiment involving Circle's USD Coin stablecoin to expedite overseas payments.
Back in 2020, Ripple faced a substantial $1.3 billion lawsuit from the U.S. Securities and Exchange Commission (SEC), which accused the company of deceiving investors and illegally selling unregistered securities in the form of XRP.
However, the situation took a turn last week when a federal district judge, Analisa Torres, ruling from the Southern District Court of New York, determined that the programmatic sales of XRP to retail investors were not considered securities.
This ruling brought a mixed outcome, as the judge acknowledged that contracts worth $728 million for institutional sales did indeed qualify as unregistered securities sales. Despite this, the decision was largely viewed positively by many, leading to a surge in the price of XRP and causing a ripple effect on various other digital coins and tokens.
In light of the ruling, Ripple's general counsel, Aldeory, expressed optimism and believed it would provide reassurance to financial institutions and potential customers to engage in conversations about their real-world business challenges, especially regarding cross-border value transfers that often come with exorbitant fees.
Aldeory further revealed that Ripple was looking forward to engaging in numerous discussions with customers based in the United States during the current quarter. The company has been actively expanding its reach beyond U.S. borders.
Notably, its blockchain, XRP Ledger, has been tested for purposes unrelated to finance, like enhancing transparency in land ownership in Colombia, as announced by the Colombian government last year.
It is worth noting that Ripple Labs was established to facilitate fast and cost-effective money transfers for banks and financial institutions through blockchain technology. XRP, their cryptocurrency, ranks fourth in terms of market capitalization.