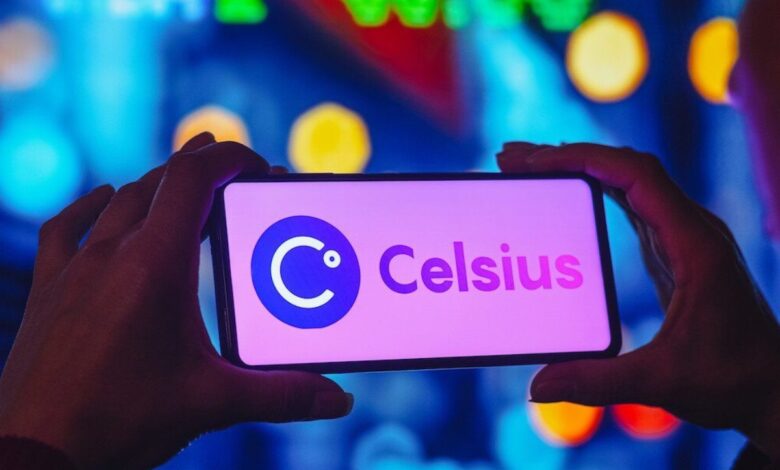 The United States Securities and Exchange Commission (SEC) has initiated legal action against Celsius Network, a cryptocurrency lending company that experienced a collapse in 2022.
On July 13, the securities regulator filed a lawsuit targeting Alex Mashinsky, the former CEO of Celsius, along with the company itself. The lawsuit alleges that they raised "billions of dollars" through fraudulent and unregistered offers, as well as the sale of "crypto asset securities."
According to the complaint, the SEC argues that Mashinsky made false promises to investors regarding the safety of their investments through Celsius' lending service called the "Earn Interest Program." Furthermore, the SEC claims that Celsius and Mashinsky engaged in fraudulent activities by manipulating the price of Celsius' own crypto asset security, the Celsius CEL token.
The regulator responsible for overseeing securities made specific accusations that Celsius and Mashinsky were publicly misrepresenting important financial events and the company's financial state.
The alleged misrepresentation began in March 2018 during the initial coin offering (ICO) of CEL tokens and continued until shortly before Celsius halted customer withdrawals. Mashinsky was reportedly arrested following an investigation into the collapse of the company.
After the company's downfall, the SEC filed a lawsuit, claiming that Celsius and Mashinsky violated several U.S. regulations. The Commodity Futures Trading Commission (CFTC) also discovered that Celsius misled investors and failed to register with the regulator, with Mashinsky being in breach of various U.S. regulations.
On the same day, Celsius officially announced that it had initiated voluntary Chapter 11 proceedings, with $167 million in available cash. The firm stated that these funds would support specific operations during the restructuring process.
Mashinsky expressed confidence in the decision, emphasizing that the company had a competent team in place to guide it through this phase and saw it as a pivotal moment that would benefit the community and strengthen the company's future.
Prior to these events, Mashinsky was sued by the New York Attorney General Letitia James in January 2023. The complaint alleged that the Celsius founder and former CEO made numerous false and deceptive statements, resulting in significant financial losses for investors.