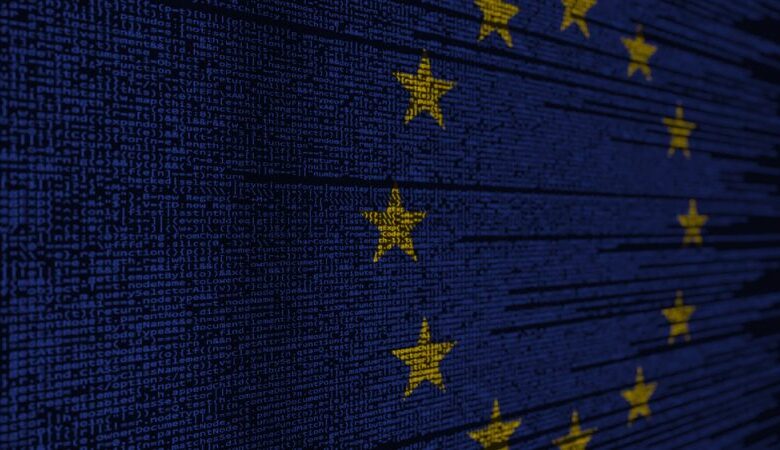 The pursuit of developing an ideal virtual ecosystem, commonly known as the metaverse, is gaining momentum, primarily driven by prominent technology companies. However, regulatory authorities within the European Union (EU) have expressed concerns about the potential monopolistic dominance of large companies, which could disregard the core European values and sideline smaller enterprises.
A leaked draft document reveals the European Commission's commitment to establishing innovation-focused regulations that align with the future of the virtual world. The draft emphasizes that for the metaverse to thrive, it necessitates global governance to ensure its security and stability.
The emergence of virtual worlds presents unparalleled opportunities across various societal domains. This transformative technological shift also necessitates the establishment of novel forms of global governance.
Scheduled for release on July 11, the document aims to address legal challenges and facilitate the creation of new corporations inspired by decentralized autonomous organizations (DAOs) to oversee activities within the metaverse.
The European Commission highlights essential sectors such as health, education, and culture as it progresses towards a community-driven "web4" framework. Achieving these objectives requires the adoption of interoperability at all levels to ensure seamless collaboration and connectivity.
According to the draft documents, the upcoming iteration of the internet will be designed as an inclusive and secure environment that upholds EU values and regulations. International cooperation will be fostered in areas such as technology standards, identity management, and censorship.
"The Commission aims to facilitate the establishment of a technical multi-stakeholder governance mechanism to address crucial aspects of virtual worlds and Web4 that fall outside the scope of existing internet governance institutions," states the document.