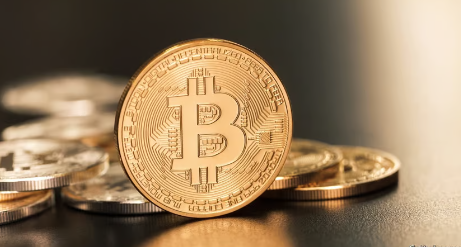 Binance CEO Changpeng "CZ" Zhao has shared his prediction for the upcoming bull market in Bitcoin (BTC).
During a recent "ask me anything" session on Twitter, CZ discussed various topics such as BlackRock's interest in the crypto market, ongoing regulatory actions against the exchange, and his insights on the next bull run.
CZ highlighted the historical pattern of Bitcoin's price movement, noting its tendency to follow four-year bull cycles. He expressed his belief that this pattern would likely continue in the future, although he acknowledged that he couldn't foresee the exact outcome.
Drawing attention to the upcoming Bitcoin halving event in 2024, CZ stated that the following year, 2025, appeared to be the most probable time for the next bull market. He emphasized that historically, the year after a Bitcoin halving has been marked by a surge in market activity.
When asked about concerns regarding BlackRock's recent entry into the spot Bitcoin exchange-traded fund space, CZ expressed his welcome for the development. He viewed BlackRock's involvement as highly beneficial for the crypto industry.
Despite some apprehension raised by critics who argue that the participation of traditional finance (TradFi) firms contradicts the decentralized nature of Bitcoin as a monetary network, CZ remained optimistic about the overall impact of such involvement.
Zhao dismissed concerns about BlackRock potentially capturing Binance's market share in the future, stating that there is minimal overlap between their customer bases. He believes that new entrants into the crypto space will bring in additional people, and while there might be some competition for existing users, it would be insignificant considering the size of Binance's user base.
Zhao also explained that Binance is gearing up for higher trading volumes in the next eighteen months due to increased institutional interest in cryptocurrency and the upcoming Bitcoin halving. These factors have prompted Binance to prepare itself for potential growth in trading activity.
These remarks from Zhao came shortly after BlackRock's CEO, Larry Fink, praised Bitcoin as an international asset and highlighted its potential as a hedge against inflation and the devaluation of certain fiat currencies.
During the Twitter Space session, Zhao was also asked about the regulatory action against Binance. While he couldn't provide specific details, Zhao expressed his commitment to finding the most efficient, reasonable, and mutually agreeable solution to address regulatory concerns faced by Binance.