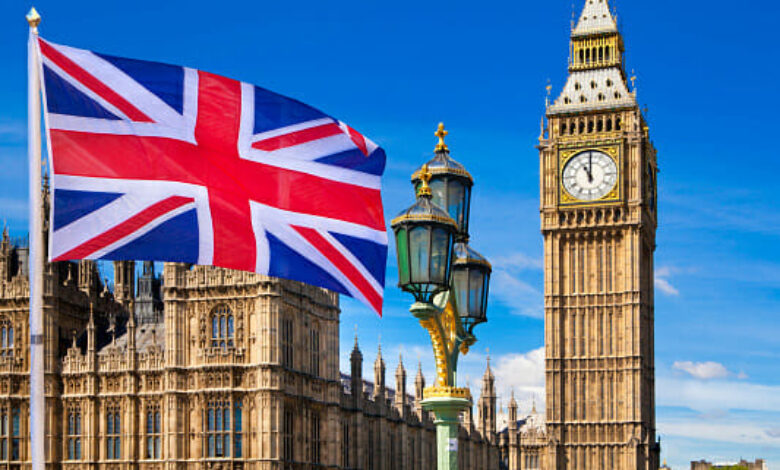 The Financial Services and Markets Act 2023, which has received Royal Assent in the UK, includes provisions that enable the regulation of crypto assets to support their safe adoption in the country. This is a significant development considering the growing importance of cryptocurrencies and their potential impact on the financial system.
Balancing Innovation and Oversight: The Need for Crypto Asset Regulation
By introducing a regulatory framework for crypto assets, the Act aims to promote confidence, consumer protection, and stability within the crypto asset market. It recognizes the need to balance innovation and technological advancements with the necessity for appropriate oversight and regulation.
Promoting Confidence and Legitimacy: Benefits of Regulating Crypto Assets
Regulating crypto assets brings several benefits. First and foremost, it helps protect consumers and investors from fraudulent activities, scams, and market manipulation. By setting clear rules and standards, the Act establishes a level playing field and reduces the risk of bad actors exploiting the nascent crypto industry.
Fostering a Competitive Crypto Market: Positioning the UK as a Global Leader
Moreover, regulation provides a framework for businesses operating in the crypto space, fostering transparency and accountability. It allows legitimate crypto businesses to establish themselves with confidence, knowing that they must adhere to certain guidelines and meet regulatory requirements. This legitimacy can attract more traditional investors and institutions, further driving the growth and maturation of the crypto market.
The Act's focus on regulating crypto assets also contributes to the broader goal of creating a robust and competitive financial services sector in the UK. By providing a clear regulatory environment, the UK aims to position itself as an attractive destination for crypto-related businesses and investments. This can lead to job creation, increased tax revenues, and bolster the country's status as a global fintech hub.
Mitigating Risks: AML and KYC Measures in the Crypto Asset Space
Furthermore, regulation helps mitigate risks associated with money laundering, terrorist financing, and other illicit activities that can be facilitated through anonymous and decentralized cryptocurrencies. By implementing anti-money laundering (AML) and know-your-customer (KYC) measures, the Act supports efforts to combat financial crime and maintain the integrity of the financial system.
Embracing Innovation: Supporting the Responsible Adoption of Emerging Technologies
The regulation of crypto assets under the Financial Services and Markets Act 2023 signifies a proactive approach by the UK government to embrace the potential of cryptocurrencies while ensuring the necessary safeguards are in place. It aligns with the government's broader vision of fostering innovation, attracting investment, and promoting the safe adoption of emerging technologies within the financial services sector.
Overall, the Act's provisions on crypto asset regulation aim to strike a balance between encouraging innovation and protecting consumers, investors, and the stability of the financial system. By providing regulatory clarity and oversight, the UK seeks to create an environment conducive to the responsible and sustainable growth of the crypto industry, positioning itself as a leading global player in this rapidly evolving space.