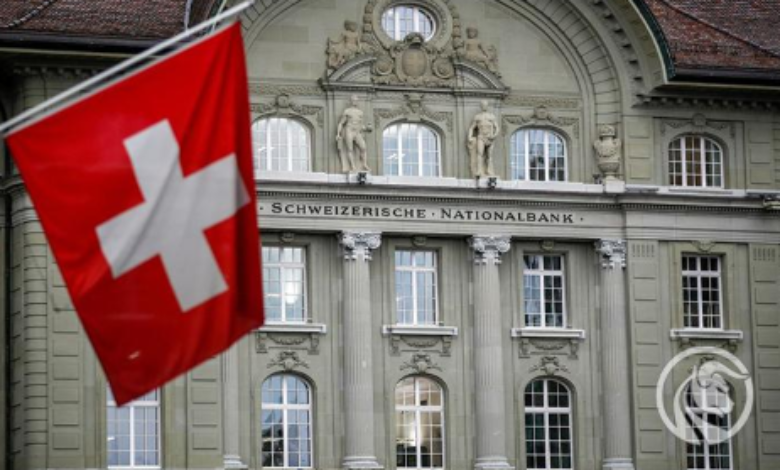 According to a report, the leader of the Swiss National Bank (SNB) has made an announcement regarding the initiation of a trial project for a wholesale central bank digital currency (wCBDC).
In reference to Reuters, Thomas Jordan, the chairperson of the bank, stated that the project would commence in the near future.
During the Point Zero Forum in Zurich on June 26, Jordan mentioned that the wCBDC would be issued through the Swiss SIX digital exchange and would run for a limited duration.
The SIX Group, which operates Switzerland's largest stock exchange, is responsible for managing this platform.
Jordan clarified that the wCBDC would represent actual money equivalent to bank reserves, and the objective of the project is to test real transactions with participants in the market.
In a previous conversation with Cointelegraph, Thomas Moser, a member of the SNB's governing board, expressed his belief that CBDCs could be compatible with decentralized finance.
As part of Project Helvetia, the SNB integrated a wCBDC into the backend systems of five banks in early 2022, following the successful completion of a proof of concept for the wCBDC.
SNB's chief economist Carlos Lenz, who previously stated that blockchain was an unsuitable platform for CBDC and that the country had no plans to issue one, has now shifted his stance.
In contrast, Thomas expressed caution regarding retail CBDC, stating that they are currently being somewhat conservative but not ruling out their potential introduction.
During a separate event at this year's Point Zero Forum, SNB governing board member Andréa Maechler stated that the central bank does not anticipate the replacement of physical cash within the country. L
ast year, Maechler highlighted that SNB officials were of the belief that the risks associated with a retail CBDC outweighed its benefits.