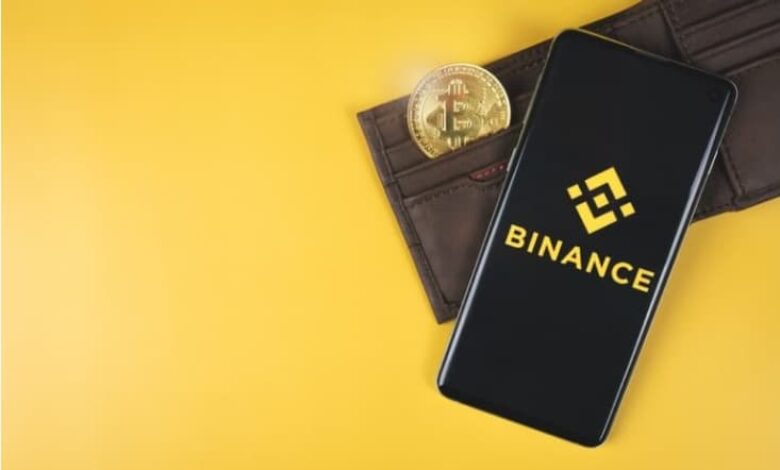 Binance has reversed its previous decision to remove several privacy coins from its platform in Europe after making operational changes to comply with local regulations.
In a statement provided by the cryptocurrency exchange on June 26, Binance stated:
"Taking into account the feedback received from our community and various projects, we have adjusted our categorization of privacy coins on our platform to align with regulatory requirements across the European Union."
The exchange also acknowledged that, as it operates as a registered exchange in different jurisdictions within the European Union, it is obligated to adhere to local regulations that mandate the monitoring of transactions involving listed coins.
Initially, Binance had planned to delist privacy tokens for users in France, Italy, Spain, and Poland, which would have prevented them from buying or selling 12 privacy tokens starting from June 26.
According to the emails sent to users, BEAM, XMR, MOB, FIRO, and ZEN are still subject to the restrictions.
Binance's decision align with the European Union's efforts to establish regulations for digital assets through the Markets in Crypto-Assets (MiCA) regulations, which were officially enacted on May 31.
The EU policymakers aim to create a favorable environment for cryptocurrencies and digital assets by implementing clear and comprehensive regulations.
In July, the European Securities and Markets Authority intends to initiate a consultation process regarding MiCA, allowing for an 18-month timeline to fully implement the regulatory framework.
Companies operating in the industry, including Ripple, a cryptocurrency payment service provider, have expressed appreciation for the regulatory clarity provided by the MiCA regulations.