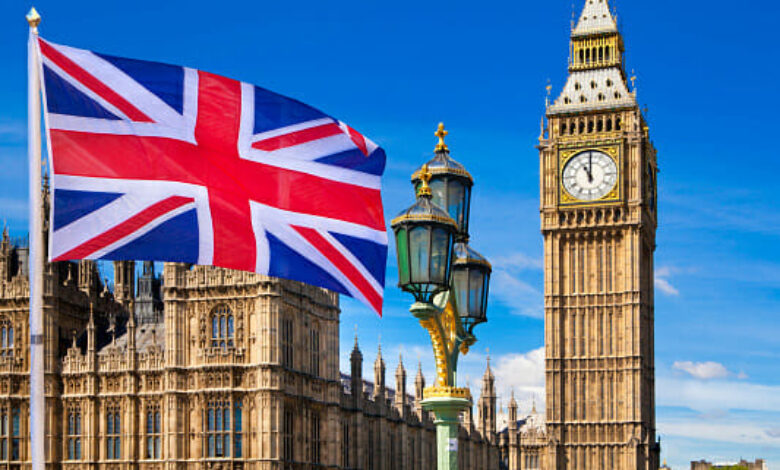 A significant milestone has been achieved in the UK as parliamentarians have voted in favor of a new bill that has the potential to officially recognize cryptocurrencies as regulated activities within the country.
The Financial Services and Markets Bill (FSMB), which received approval from the House of Lords, the upper chamber of Parliament, on Monday, is now poised to enter its final stages before becoming law.
This comprehensive bill, comprising an extensive 340 pages, was initially introduced in July to leverage the opportunities presented by Brexit and grant regulators greater authority over the UK financial system.
While the original version of the bill primarily focused on regulating stablecoins under the country's payment regulations, subsequent amendments were introduced during its progression through Parliament.
These amendments expanded the scope of the bill to encompass all cryptocurrencies as regulated activities and also included measures to supervise the promotion of cryptocurrencies.
The passage of the FSMB signifies a significant step forward in the regulatory landscape surrounding cryptocurrencies in the UK. Once enacted, this legislation will provide a clear framework for the regulation and oversight of crypto-related activities, empowering regulators to maintain control and ensure consumer protection within the rapidly evolving digital asset sector.
As the bill advances towards becoming law, it heralds a new era of regulatory clarity and accountability in the UK's cryptocurrency ecosystem.
The United Kingdom is seeking to empower regulators through the Financial Services and Markets Bill (FSMB), granting them the necessary authority to establish comprehensive regulations for the cryptocurrency industry.
Consultations conducted by the Treasury, the government's financial branch, have paved the way for regulators to define specific rules for the crypto sector. According to Andrew Griffith, the Economic Secretary to the Treasury, new regulations tailored to the crypto industry could be implemented within a year, as he shared with CNBC in April.
The UK's pursuit of regulatory clarity is driven by a desire to keep pace with the European Union, which recently finalized its Markets in Crypto Assets (MiCA) regulation, focusing primarily on stablecoins.
As such, the FSMB aims to bring the UK up to speed with its European counterparts and ensure a robust regulatory framework for cryptocurrencies.
In the next phase, the FSMB will return to the lower house of Parliament for further deliberation to reach a final version. Both houses of Parliament must reach an agreement on the content of the bill before it is submitted to the King for approval and enactment as law.
The bill can undergo multiple rounds of review and revisions between the two chambers until a consensus is reached, ensuring a thorough and well-considered legislative process.