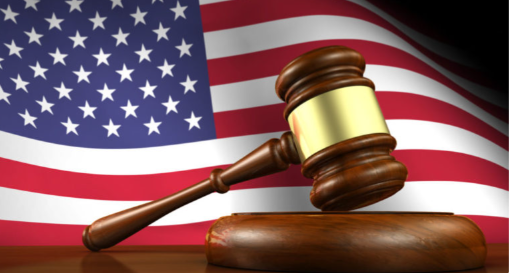 The United States House Financial Services Committee has unveiled the third draft of a significant stablecoin bill, led by Representative Patrick McHenry, the committee's chair.
This latest version of the bill is a collaborative effort, incorporating specific proposals from both Republican and Democratic committee members.
Titled "The Future of Digital Assets: Providing Clarity for the Digital Asset Ecosystem," the draft bill was initially introduced on June 8 and is scheduled for discussion during an upcoming committee hearing on June 13, according to Cointelegraph.
The revised bill designates the US Federal Reserve as the primary regulator responsible for establishing requirements for stablecoin issuance. However, it also grants state regulators the authority to oversee the activities of companies issuing these tokens.
Additionally, the bill delves into the legislative aspects of stablecoin issuance and defines the criteria for payment stablecoins. It also proposes a two-year moratorium for collateralized stablecoins starting from the date of enactment.
If successfully approved by the committee and subsequently passed by both the U.S. House of Representatives and the Senate, the proposed bill would mark a groundbreaking moment as the first comprehensive crypto legislation in the United States.
Notably, the latest version of the bill provides additional powers to the federal regulator, distinguishing it from its predecessor. The regulator has the authority to intervene in emergency situations involving state-regulated issuers.
This ensures a proactive response in critical circumstances. Furthermore, the bill acknowledges the option for states to delegate their supervision responsibilities to the federal watchdog when necessary, promoting a collaborative approach to oversight.
In contrast to the previous draft bill, which primarily focused on stablecoin payments, the updated version casts a wider net by encompassing various aspects of digital asset markets. This includes regulatory measures for custodial service providers and algorithmic stablecoins.
The revised bill exhibits a more streamlined and concise approach, while also empowering state legislatures with specific powers in the regulatory landscape.