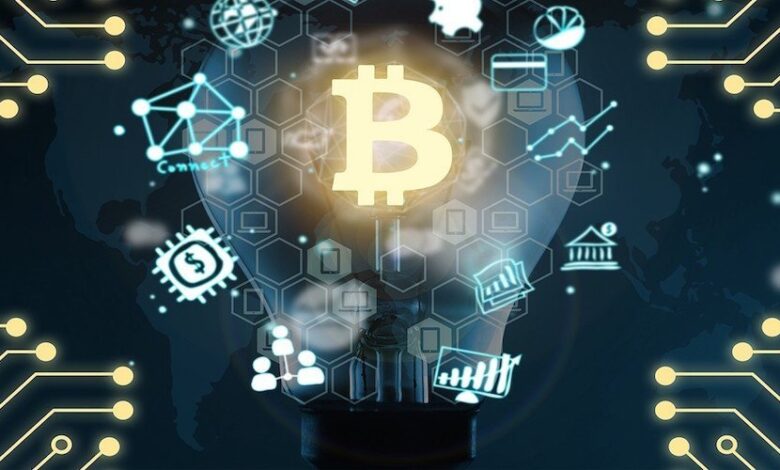 A recent study conducted by researchers at the Blockchain Research Lab in Hamburg, Germany reveals that the introduction of OpenAI's ChatGPT had a positive impact on cryptocurrency assets associated with artificial intelligence (AI). The study highlights the rapid growth of ChatGPT, which achieved remarkable milestones, including surpassing 1 million daily users within five days of its November 2022 launch and reaching an estimated 100 million monthly users by January 2023. Although the exact current user count remains undisclosed, some reports speculate it could be as high as 1 billion.
The popularity of the ChatGPT app had a ripple effect on various AI-related domains, including the cryptocurrency market. Despite the overall crypto market being in a bearish state and investors being cautious, the researchers observed a significant influence of the ChatGPT launch on the performance of AI-linked crypto assets. Through a methodology called synthetic difference-in-differences, they discovered that these assets experienced average price increases of at least 10.7% over a one-month period and 35.5% over a two-month period following the launch.
While 10.7% and 35.5% represented the floor for price increases over one- and two-month periods, the ceiling rose to 15.6% and 41.3%, respectively.
The research cites media and marketing hype and public sentiment as factors in the rise, concluding that "investors perceived AI-related crypto assets as possessing heightened potential or value after the launch."
Per the study, these factors may have contributed to institutional investors shifting funding toward big-tech AI projects. The researchers suggest this shift may have resulted in retail investors following suit and investing in cryptocurrencies both directly and indirectly related to the AI space.