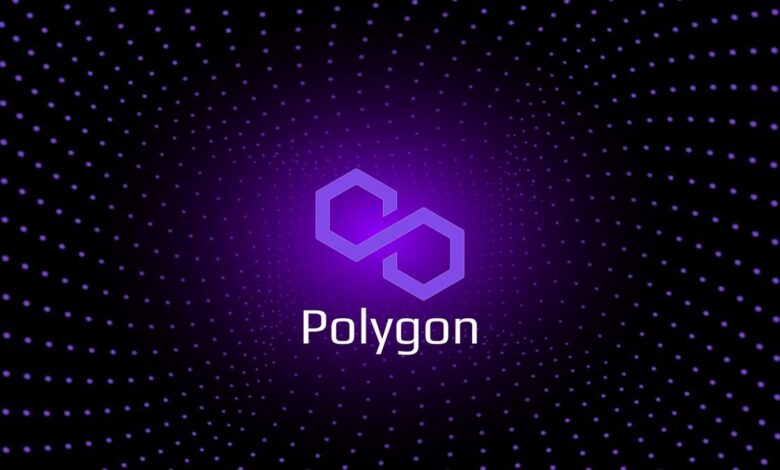 Swiss asset tokenization platform Taurus announced its partnership with Polygon on Friday, enabling banks to "issue, book, and service" tokenized assets on the fast, proof-of-stake network.
The partnership strengthens the connection between the crypto industry and the European banking sector, facilitating the transformation of traditional financial instruments on a modern and relatively decentralized foundation.
Taurus CMO Victor Busson stated, "Building on Polygon… is a natural step for Taurus. Our clients in banking, consumer goods, sports, and entertainment can now enjoy low fees and faster transactions for various tokenization use cases, including equity, debt, structured products, funds, and NFTs."
Polygon, designed to scale Ethereum, provides a low-fee alternative with fast settlement speeds. Taurus revealed that a majority of tier-1 financial institutions have expressed interest in issuing tokenized securities, emphasizing the need for blockchain-agnostic and token-agnostic infrastructure.
Taurus, in an email to Decrypt, verified that 70% of its clients, including Arab Bank Switzerland, Credit Suisse, and Deutsche Bank, utilize its tokenization capabilities. By embracing digital securities, these institutions can transform non-bankable assets into bankable ones, enabling automated issuance, transfer, and trading of securities through smart contracts.
Colin Butler, Polygon's Global Head of Institutional Capital, expressed the importance of advanced infrastructure to enable the tokenization of real-world assets and emphasized that the Taurus partnership lays the groundwork for robust opportunities in the tokenization space.
The concept of tokenized securities has garnered attention, even from Bitcoin proponent Michael Saylor, who suggested tokenizing stocks and ETFs to allow individuals to personally custody them instead of relying on centralized custodians.
In May, tokenized securities on Ethereum, Polygon, and Gnosis reached a market cap of $225 million, including securities from firms such as Matrixport, Backed Finance, Ondo, and Franklin Templeton. Franklin Templeton, for example, turned to Polygon in April to host its tokenized, Nasdaq-listed OnChain U.S. Government Money Fund (FOBXX).