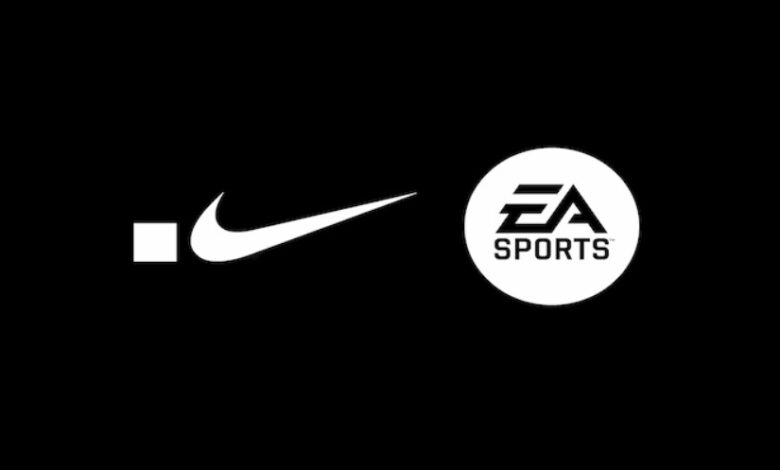 Nike's innovative nonfungible token (NFT) platform, known as .Swoosh, is poised to make a groundbreaking leap by collaborating with EA Sports games, marking a significant milestone in the adoption of cryptocurrencies within the mainstream gaming community. In an announcement, Nike revealed its plans to incorporate its "virtual creations" into select EA Sports titles in the coming months, promising to revolutionize the gaming experience for players.
Exciting Customizable Wearable Add-Ons in Popular EA Sports Titles
The integration of Nike NFTs in renowned EA Sports games such as FIFA, Madden NFL, and NBA Live will introduce customizable wearable add-ons, enabling gamers to personalize their in-game avatars. While the specific games involved in this collaboration have yet to be disclosed, the partnership holds great potential to enhance gameplay and allow players to showcase their unique style through Nike's virtual goods.
Expanding Nike's Digital Presence and Metaverse Influence
Nike's venture into the NFT space began with the introduction of its .swoosh NFT platform in November 2022. The platform gained significant traction with the successful launch of its first NFT collection, Our Force 1, paying tribute to Nike's iconic Air Force One sneakers. With over 97,000 sneaker NFTs sold, the collection solidified Nike's position in the digital realm. This partnership with EA Sports builds upon Nike's earlier ventures into the metaverse, including the acquisition of virtual sneaker brand RTFKT and the launch of Nikeland. While each project—.Swoosh, RTFKT, and Nikeland—has its distinct focus, they collectively reflect Nike's dedication to exploring the potential of NFTs and expanding its digital presence.
The collaboration between Nike and EA Sports further bolsters the presence of cryptocurrencies in the gaming industry, promoting greater adoption and engagement with digital assets. As more gamers embrace NFTs and virtual goods, this partnership holds the potential to create new opportunities and redefine the intersection of fashion, gaming, and blockchain technology. With Nike's integration of NFTs into EA Sports games on the horizon, the convergence of virtual and physical worlds continues to evolve, offering players unparalleled and customizable experiences.