Government
MENA News
Al Masraf Embraces Blockchain-Based eKYC Solution, Integrates with norbloc Fides Platform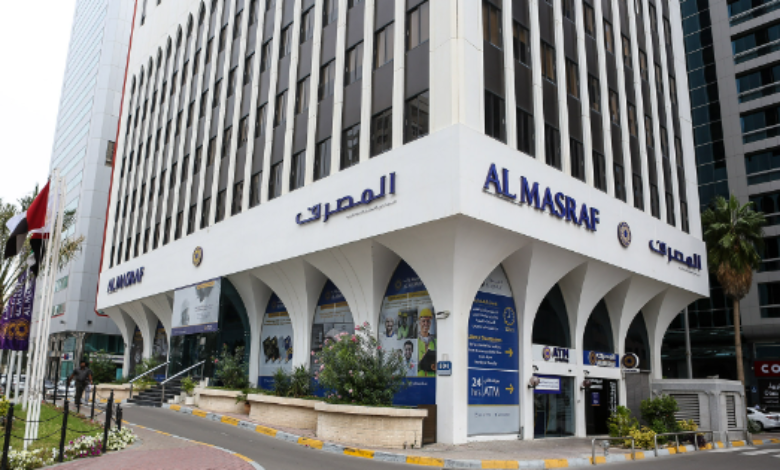 Al Masraf, a governmental bank in the UAE, has unveiled its latest initiative aimed at integrating with the norbloc Fides platform, a cutting-edge blockchain-powered solution designed for the secure exchange of eKYC information.
Operating since 2020, this interconnected network acts as an ecosystem, connecting licensing authorities, free zones, and financial institutions throughout the emirates.
Through this system, a singular version of each customer's KYC file is maintained and shared, guaranteeing that financial institutions possess constant access to the most recent and accurate KYC data available.
Joining the Fides ecosystem enables Al Masraf to achieve these objectives and collaborate with other industry-leading financial institutions in adopting this innovative technology.
This strategic move aligns with the broader initiative to digitize and streamline customer journeys, marking a significant milestone in Al Masraf's commitment to excellence.
Al Masraf has joined the growing network of financial institutions utilizing the Fides platform, becoming the 10th bank to do so. Other prominent banks in the network include ENBD, HSBC, ADCB, and Mashreq Bank.
Additionally, licensing authorities and free zones, such as DIFC and Ras Al Khaimah Economic Zone, contribute as data providers to the network.
With 15 entities currently participating, the Fides ecosystem stands out as a highly advanced eKYC utility on a global scale.
Notably, Al Masraf is the first institution to utilize the recently announced SaaS connectivity option, enabling them to quickly access and integrate KYC data within a matter of weeks.
It is worth noting that Al Masraf (Arab Bank for Investment and Foreign Trade) was established in November 1975 under the visionary leadership of His Highness Sheikh Zayed Bin Sultan Al Nahyan, with the purpose of instilling co-operation amongst the Arab countries and promoting joint economic ventures among them.