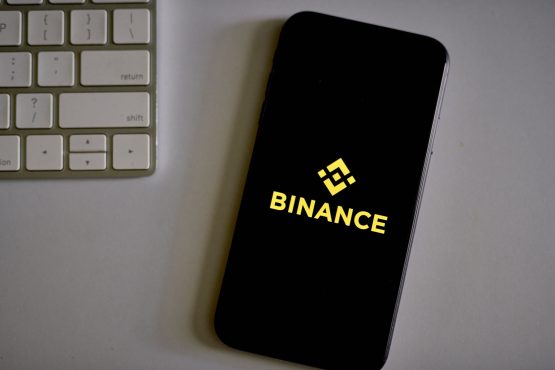 During an episode of the Bankless Podcast on May 29, CZ, the CEO of Binance, responded to a question posed by the popular Twitter user DegenSpartan, who humorously suggested that Binance should buy a bank and make it crypto-friendly.
CZ acknowledged that they had considered the idea but explained the complexities involved in such a venture.
Buying a bank would come with limitations as it would only operate within one country, and Binance would still be subject to the regulations imposed by the banking regulators of that specific country.
Simply purchasing a bank does not grant the freedom to conduct any desired activities. CZ emphasized that if banking regulators prohibited crypto-related operations, they could revoke the bank's license, rendering the acquisition futile. In essence, owning a bank does not shield a company from regulatory constraints regarding cryptocurrency.
Expanding on the topic, CZ noted that even if Binance were to acquire a bank, it would still require partnerships with corresponding banks worldwide, with a majority of these corresponding banks being located in the United States.
According to CZ, an additional challenge with owning a bank is the response from corresponding banks, as they may refuse to facilitate international transactions if the bank is involved with cryptocurrencies.
CZ also raised the issue of cost, explaining that the profitability of owning a bank or a network of banks would be minimal for Binance. Banks come with significant expenses and generate relatively low business revenue. The capital required to acquire a bank is substantial, and the regulatory approval process is as burdensome, if not more so, than establishing a new bank.
Furthermore, CZ highlighted that many banks operate with risky business models. They accept customer deposits, lend out the money, and attempt to generate profits. If the loans are not repaid, they may declare bankruptcy. While some governments might bail out these banks, CZ expressed his aversion to running such businesses.
However, CZ mentioned that Binance might consider making minority investments in banks to exert influence and encourage them to adopt a more crypto-friendly stance.
These investments would be small and aimed at influencing the banks' approach to cryptocurrencies.