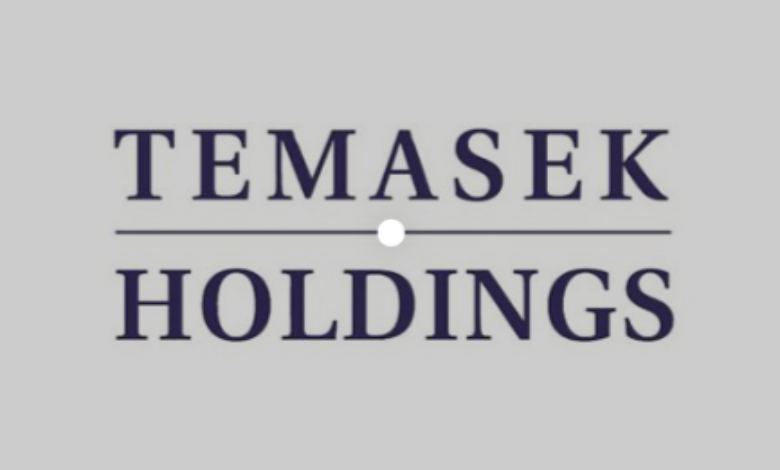 Singapore-based investment firm Temasek Holdings has implemented a reduction in compensation for the executives responsible for the firm's investment in the now-defunct cryptocurrency exchange FTX.
Previously, Temasek held 7 million shares in FTX, making it the second-largest external investor, as reported by Cointelegraph. However, following the collapse of the exchange, Temasek faced scrutiny regarding its investment decision.
In a statement released on May 29, Temasek announced the completion of an internal review concerning the $275 million investment loss incurred from FTX.
The review indicated that there was no internal misconduct, but both the investment team and senior management accepted collective responsibility and experienced a reduction in compensation.
While acknowledging the inherent risks associated with investments, Temasek emphasized the importance of continuing to invest in new sectors and emerging technologies.
They believe such investments are crucial to understanding how these areas may impact their existing portfolio's business and financial models, as well as serve as potential drivers of future value in a dynamic world.
It is worth noting that the written-off FTX investment accounted for only 0.09% of Temasek's portfolio, which had a value exceeding $293 billion at the time of the collapse.
Temasek maintains its assertion that it conducted a comprehensive due diligence process prior to investing in FTX.
In a statement to Bloomberg on May 29, Lim Boon Heng, the chairman of Temasek, expressed disappointment over fraudulent conduct that had been intentionally concealed from investors, including Temasek. This revelation has had a significant impact on the firm, leading to adverse effects on its reputation.
Singapore's Deputy Prime Minister Lawrence Wong echoed similar sentiments during a parliamentary meeting in November 2022, shortly after the collapse of FTX.
He emphasized that the incident not only resulted in financial losses for Temasek but also inflicted damage on its reputation.
Temasek clarified that during their due diligence process, they carefully examined FTX's financial statements, assessed regulatory risks associated with crypto market financial service providers, and sought legal counsel.
Over a span of nine months from February to October 2021, Temasek engaged with individuals who possessed firsthand knowledge of FTX, including employees, other investors, and industry participants.
Additionally, it was noted that the Ethereum ICO raised $18 million in two stages between July and September 2014, with a pre-sale exchange rate of 1 Bitcoin for 2,000 ETH. However, investors had to wait over a year until July 30, 2015, for the launch of the Ethereum blockchain to redeem and utilize their Ether.
It is worth noting that dormant cryptocurrency wallets can be reactivated for various reasons. Some instances may involve hacking, while others occur when owners rediscover their wallets, possibly prompting them to consider selling if they deem it an opportune time.