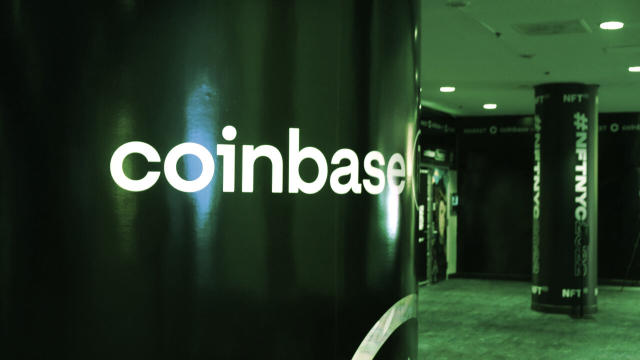 Coinbase has accused the U.S. Securities and Exchange Commission (SEC) of intentionally disregarding its request for clear regulations in the cryptocurrency industry.
Despite the fact that no official decision has been announced, Coinbase made this claim in its recent submission to the Third Circuit of the U.S. Court of Appeals.
Additionally, Coinbase referenced previous statements made by SEC Chair Gary Gensler, arguing that these remarks, along with the agency's actions, clearly indicate their intentions.
Last July, Coinbase submitted a "petition for rulemaking" to the SEC, urging them to propose and implement rules pertaining to digital asset securities.
The exchange also posed 50 specific questions, seeking precise answers that would offer definitive guidance on the regulatory treatment of digital asset securities.
Despite Coinbase's petition, the U.S. Securities and Exchange Commission (SEC) has yet to provide a response. Furthermore, during a congressional hearing in March, SEC Chair Gensler expressed that there are already existing regulations in place for effectively managing cryptocurrencies within the framework of securities laws.
In its filing, Coinbase stated, "The SEC has no intention of engaging in such a rulemaking in the foreseeable future, and that decision may be unreviewable indefinitely unless the Court grants Coinbase's mandamus petition."
A mandamus order, or writ of mandamus, is a legal remedy utilized to compel a government official or public authority to fulfill a specific duty that they are legally obligated to perform. The term "mandamus" originates from Latin, meaning "we command."
Coinbase initiated a lawsuit at the end of April, seeking a writ of mandamus to compel the SEC to address its demands. Coinbase's chief legal officer, Paul Grewal, expressed gratitude for the Court's consideration on Wednesday, emphasizing their ongoing appreciation.
Earlier this month, the SEC made efforts to dismiss the legal action taken by Coinbase. The agency argued that obtaining a mandamus order requires the petitioner to demonstrate a clear and indisputable entitlement to relief.
In its filing, the SEC stated that Coinbase fails to establish such a right and clarified that no specific timeline is mandated by any statute or regulation for the Commission to take action.
Furthermore, in March of this year, the SEC issued a Wells notice to Coinbase, asserting that the exchange's staking products potentially qualify as unregistered securities and indicating a possible enforcement action.
Coinbase highlighted this enforcement threat as a direct contradiction to its rulemaking petition, stating that it signifies a strong disapproval.
Coinbase contended that the SEC's reluctance to formally deny its rulemaking petition is obstructing the company's ability, as granted by the Administrative Procedure Act, to challenge the SEC's decision to forgo rulemaking.
Ultimately, Coinbase argued that the SEC's approach of regulating through enforcement actions is the underlying issue rather than a solution.
The exchange criticized the SEC's delay in making a decision regarding rulemaking while concurrently pursuing an aggressive and escalating enforcement campaign related to the matters outlined in Coinbase's petition.
It is also worth noting that Coinbase is taking the battle to another level, as it is set to launch a nationwide advertising campaign titled "Moving America Forward."
The campaign aims to highlight the essential role of cryptocurrency in modernizing the global financial system. These commercials will primarily air during popular Sunday television shows in the United States, with some also appearing during ad breaks of the NBA Finals series.