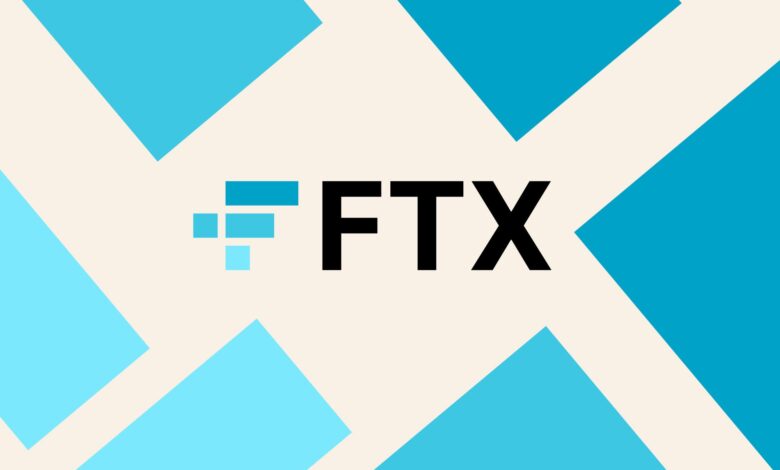 FTX, a cryptocurrency exchange that had previously declared bankruptcy, may soon see its revival plans come to fruition.
The latest court filings reveal that the newly appointed CEO, John Ray, is diligently working on a comprehensive strategy to rejuvenate the exchange.
As per the court documents dated May 22, the FTX team shared a report outlining the compensation details of Ray for his efforts during the Chapter 11 bankruptcy proceedings.
The report acknowledged Ray's endeavors to safeguard the best interests of the debtor, citing a range of activities undertaken by him. However, it was the mention of the FTX reboot that captured the attention of the cryptocurrency community.
Ray initially discussed the idea of reviving the struggling crypto exchange back in January.
Reports at that time indicated that the bankrupt exchange had discovered $5.5 billion in liquid assets, with the new CEO collaborating with creditors to devise a plan for its resurgence.
In April, another report suggested that the exchange had managed to recover $7.3 billion in assets, and the FTX team aims to relaunch the exchange by the second quarter of 2024.
The recent court filing document unequivocally suggests that a reboot plan is actively being considered.
It highlights a series of meetings that the new CEO has conducted with both creditors and debtors over the past month.
The agenda of these meetings encompassed discussions on restructuring the exchange, reviewing relaunch plans, and finalizing the necessary documentation for restarting the cryptocurrency exchange as FTX 2.0.
The document indicates that FTX is likely to go through a bidding process.
The news of the FTX reboot has also had a positive impact on the price of the native FTX Token (FTT). The token's value surged by over 13% after the public announcement of the exchange's relaunch.
The court filing brought a sense of relief among cryptocurrency enthusiasts, who commended Ray's endeavors to resurrect the exchange, which owes a significant amount to its creditors.
According to Cointelegraph, DegenSpartan, a prominent influencer on Crypto Twitter, expressed his belief that FTX 2.0 could offer the best path to recovery for all parties involved.
He suggested that many creditors might be willing to sell their assets at lower prices just to exit their positions, ultimately leading to the exchange's solvency once again. However, not everyone shared the same enthusiasm for the reboot process, as some argued that the very foundation of the exchange was built upon fraudulent principles.
One user on Twitter expressed strong opposition to allowing FTX to resume its operations, viewing it as a malicious move.
The user stated that FTX had been involved in exploitative practices within the industry, metaphorically referring to it as having "blood on its hands" due to the harm it had caused.